India is the land of varied cultures and the birthplace of some of the greatest religions in the world. The country offers a huge assortment of study options to international students. Of course, the thought of studying in one of the most exciting nations in the world may seem intimidating initially. Still, it opens up a whole new world of experiences for the students and also offers them a new perspective. While living and studying in India might be a little challenging for foreign students, the idea is highly affordable and rewarding. Not just studies but India offers students good scopes of employment too because of its enormously growing economy.

The education system in India is growing at a breakneck pace, and it is also attracting a large number of NRIs and foreign students. The majority of the study programs in India are based on the work, research, and studies of ancient gurus. And this is one exclusive thing that differentiates India's education system from those worldwide. Studying in India is highly advantageous as the country boasts the world's largest education system featuring top-ranking universities. For all those students considering India as a study abroad destination, here are the top 10 reasons to study in this country:
World's Top-Ranking Universities
India is known for its vibrant traditions, dazzling cultures, diverse history, and natural beauty. But the country has much more to offer to students when it comes to education. Since it is the world's second most populous nation, India has undergone expeditious expansion in different fields, including education. It allows foreign students to choose from hundreds and thousands of colleges and universities. In fact, in the 2023 QS rankings of the top universities in the world, 41 Indian universities have already made a place among 1422 universities worldwide. Not only this, the 2023 QS rankings included seven new university entries from India. And studying abroad in one of the top-ranking universities in the world is always advantageous for students.
Get all your doubts
clarified now for

Free
I agree to StudyIndia terms and privacy policy
or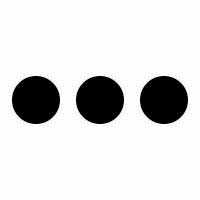 Low Cost of Living
Studying in a completely different country may be one of the major concerns for foreign students. They may be concerned about the cost of living and studying in a foreign country. But that's not the case with India. When studying in India, the cost of living is the last thing you need to worry about. The cost of studying and living in India is way more affordable than studying at giant educational hubs in the world, like the UK, USA, and Australia.
Student-Friendly Cities
The availability of some of the best and the most student-friendly cities is another major reason to study in India. Students who decide to take a giant leap and study in India are most likely to study in one of the most flourishing cities in the nation. There are more than 400 cities in India, and each has its own exclusive cultures, values, and traditions to give back to the students. Several cities in India boast top-ranking universities, including Mumbai, Delhi, Pune, Hyderabad, and Bangalore.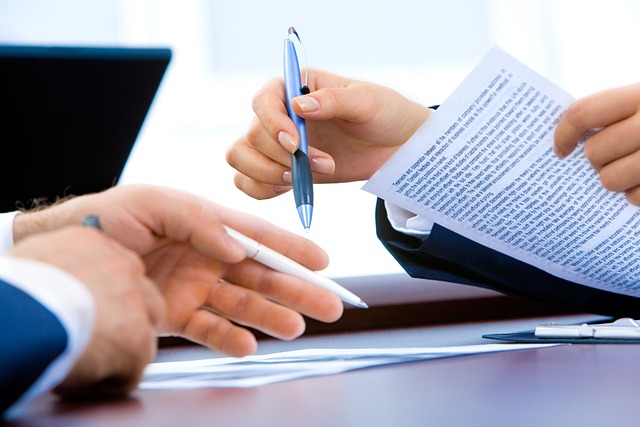 Scholarships Available for Students
Regardless of the reason, paying exorbitantly high tuition fees can cause stress to students and their families. Nevertheless, Indian universities offer international students with good financial help in the form of scholarships. Different scholarship programs are available in India based on your country of origin and study level. Even the Indian government offers scholarships to international students pursuing higher education in India.

The General Cultural Scholarship Scheme is a popular scholarship awarded annually to international students. This scholarship is available to students from Latin American, Asian and African countries for postgraduate, undergraduate, and research studies in India. Some other well-known scholarships available to foreign students include Reciprocal Scholarships Scheme, Commonwealth Fellowship Plan, Indian Council for Cultural Relations, and Cultural Exchange Programme.
Well-Known Study Programmes
Among the many reasons for international students to study in India, the well-known study programs offered at Indian universities are worth mentioning. Besides the vibrant culture and top universities, foreign students in India can also experience the massive Indian education system spread across various courses. India not only boasts of the top-ranking universities in the world but also offers a huge selection of study programs to international students.

The top courses to study in India are widely spread across different fields, like Medicine, Arts, Management, and Engineering, to name a few. India also offers programs such as B.Tech or Bachelor of Technology, B.Com or Bachelor of Commerce, Bachelor of Pharmacy, and MBBS that attract 3000+ international students. The Bachelor of Commerce study program offered at different Indian universities also attracts many international students.
India is the Melting Pot of Diverse Traditions and Cultures
Visiting India for a vacation and living in India are two completely different experiences. That's because when foreign students choose to study and live in India, they get the scope to immerse in the diverse cultures and traditions found in the country. India boasts 22 official languages, including Bengali, Hindi, Punjabi, Gujarati, and Marathi. It will be quite possible for foreign students to come across students hailing from different Indian cities and thus get a brush up on their respective mother tongues. Initially, the Indian diversity in culture, language, and traditions may overwhelm international students, but getting used to the same is very easy. International students in India can always expect to have someone around, be it hostel mates, classmates, or a random stranger.
Comfortable and Convenient Campus Life
Studying in India can be an intimidating prospect for any international student. That's because India has varied languages, cultures, and traditions. Also, it has people coming from different backgrounds and religions. Initially, foreign students may go through a kind of cultural shock, but with time, they can wade through anything. One of the excellent parts of campus life in India is that most Indian universities have a residential environment. This means international students can easily reside in a close-knit and secure environment. International students in India get good scopes of interacting and socializing in different extracurricular activities that will make campus life in India an easy-going experience for them.
Ample Job Opportunities
While India offers a wide assortment of study courses and programs in different fields, international students can also remain assured of getting some of the best job opportunities. Though the Government of India does not allow international students to work while studying in India, they always have the option of taking up internships and training. India may bind foreign students from discovering job opportunities while studying, but they are always allowed to work in India after completing their studies. International students in India are not allowed to stay back and work in the country on their student visas.

However, they can get employment visas to work in India after completing their higher education. A student's eligibility to work in India after study entirely depends on the job offer from a registered firm and the immigration office. An employment visa allows international students to work in India for a specific time span, after which they need to extend their visa.
Spanned in 12 countries with 20 branches!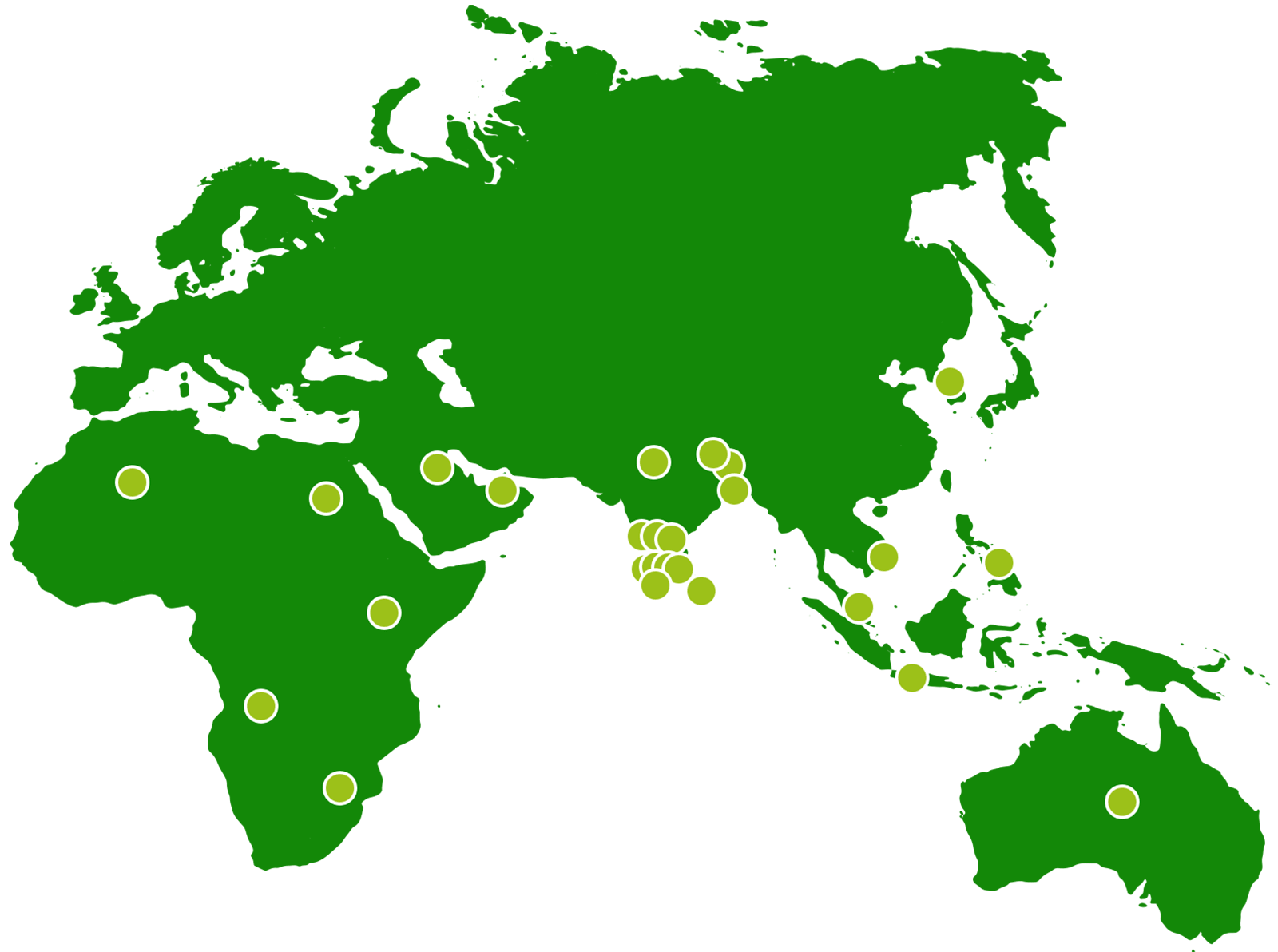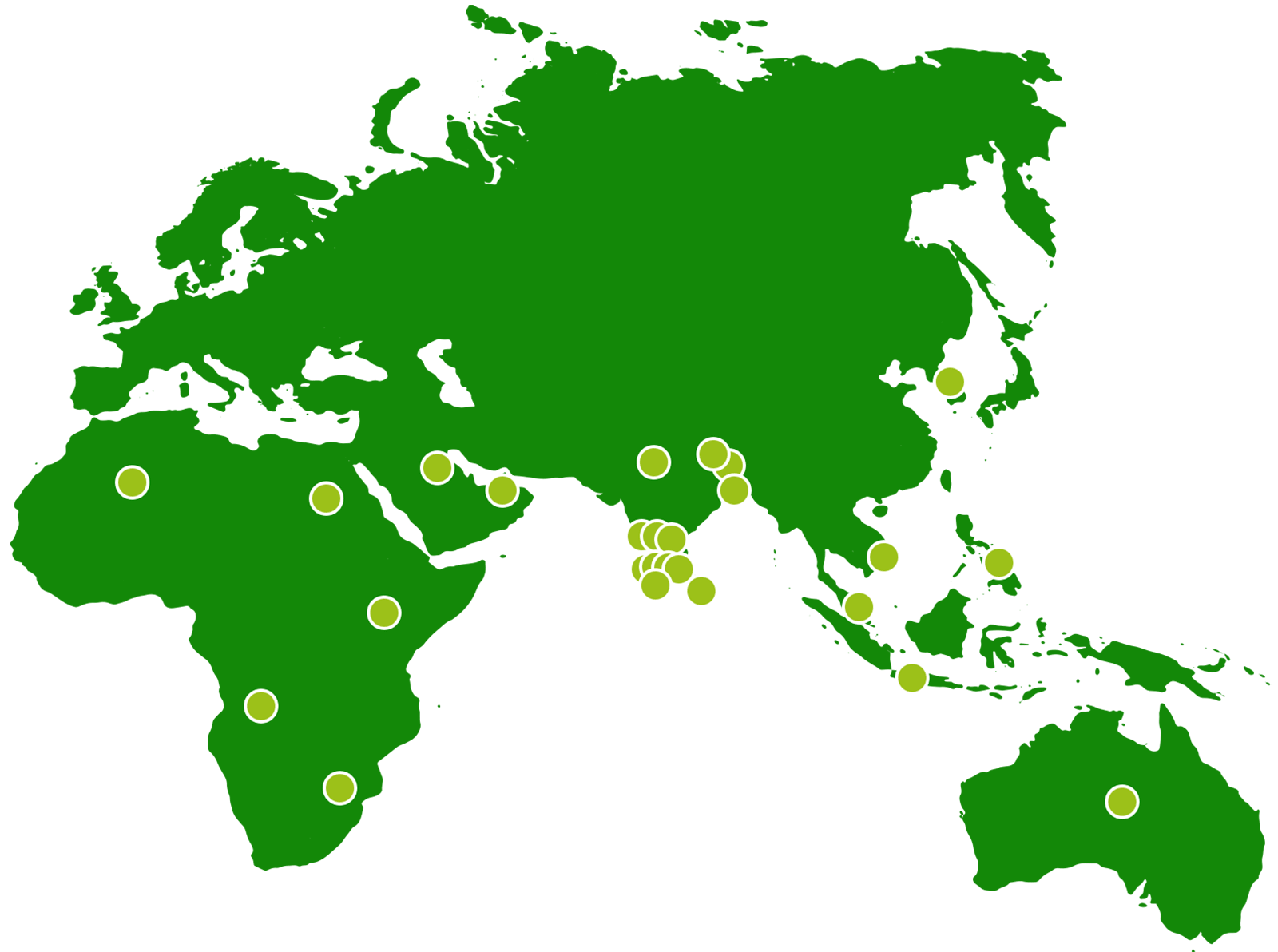 India's Economy Is On the Rise
India's economy is developing at a breakneck pace. According to experts, it will be the third-largest economy in the world by 2030 and will grow faster in the decade ahead. This means that students who choose to study in India will get a front-row seat during a specifically exciting time in history, global connections, and an exclusive edge toward understanding the vibrant universal business landscape.

It is true that currently, India is not the first country to come to the mind of a student considering international studies, but the country's star is definitely on the rise. Selecting India as your overseas study destination not only means some of the greatest opportunities here and elsewhere but also a valuable perspective on understanding forces that are likely to fuel large-scale development as India moves into the future.
Education Beyond the Confines of a Classroom
Studying in India will surely be an ultra-experiential academic journey for any international student. Beyond the confines of a classroom, students are likely to find that regular life in India is a highly educational experience with exposure to an exclusive cultural context. It is easier to formulate what life is like when studying and living in India once you experience it on your own. And even when you do so, it will be hard to describe your experience in words. Living and studying in India are equally frustrating, shocking, and inspiring.
The Bottom Line
Studying abroad in India can be a life-changing experience for international students. Indian universities boast diverse courses and excellent facilities provided across varied disciplines. Indian tourism is still on the rise because the nation has not just one culture but many. Students who study in India can make friends from across the world and get the scope to immerse themselves in a completely different culture and customs for an extended period.
Get all your doubts
clarified now for

Free
I agree to StudyIndia terms and privacy policy
or