Every year more than 30,000 students come to study in the prestigious universities of India like the University of Calcutta, Indian Institute of Science, Banaras Hindu University, and many other impressive names on the list. NRI and international students wish to experience the beautiful culture, vibrancy, and opportunities India offers. India is a country where students can feel safe and find lots of friends, Top-ranked Indian Universities, and the easiest yet most efficient education system. Students learn well and earn enough.
Working in India while studying
The employment market of India is growing every day, and now there are immense opportunities in different sectors, especially for fresh graduates. Part-time jobs in India for international students are available only with internship programs. International students can learn and earn well after studying in India. In terms of working opportunities, you will never find yourself behind. Foreign students find fun studying and working because India is one of the most diverse and friendliest countries.
Get all your doubts
clarified now for

Free
I agree to StudyIndia terms and privacy policy
or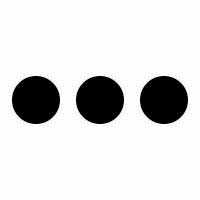 Eligibility for part-time jobs
The government of India strictly prohibits NRIs and international students from indulging in jobs while they are studying. If you fall in the category of Persons of India Origin, International student, or overseas citizen of India, you simply cannot work while you study.
While your study period in India, you cannot work in the country if you are a foreign passport holder.
There are training and internship programs for international students, but most of them are unpaid.
You can earn with your internships, but it needs to be part of your educational program.
For international students, there are no work permit provisions while pursuing study in India. If you wish to stay and work in India after completing your program, you are granted a work permit.
To take part-time jobs, international students must take permission from their universities to enroll in jobs.
There are no limits on working hours on jobs for PIO and OCI students who wish to study and work in India.
One year work permit is issued to international students after they have completed their graduation, master's, or Ph.D. programs.
Internship
International internships are rewarding because it gives a boost to the resume. When you mix with people from different cultures, it helps in boosting confidence as well. This is the reason why companies prefer students to have international exposure. There is so much that helps you learn, like expanding your perspective, working in a totally different environment, problem-solving skills, etc., all that is achieved when you indulge in the wonders of international internships in India. There are different internship programs in India. For instance, if you love teaching, you can teach the English language in India and indulge in the local Indian culture. Then there are medical internship programs that help you work in action and improve the world. To check eligibility, you must apply directly on the website.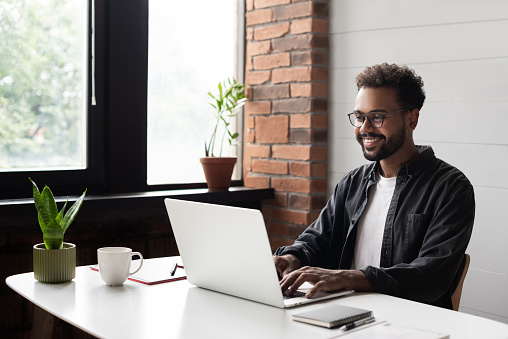 Working in India after studies
In South Asia, India is one of the most popular student destinations. Your educational dreams can easily be fulfilled here, and also be ready for plenty of work opportunities once you complete your program. India is a great country to start life after you achieve your educational dreams.
To work in India, international students need an employment visa
To work in India after studying, you must hold a managerial or executive-level position
An employment visa is a one-year contract after you complete your study
You cannot work on a student visa in the country
Documents required when you apply for a job after studies:
When foreign and NRI students want to work in India after completing their studies, the first and foremost thing they need to do is to apply for an employment visa. The registration form for an employment visa in India can be obtained from the official website of the Indian Embassy. As mentioned above, it is issued for one year or the term of a contract with the employer. Applicants, either NRI or foreign students, who want to have an employment visa need to satisfy some eligibility requirements. Apart from that, there are some documents needed to submit while applying for an employment visa. Let's know what these documents are; here is the list:
A valid passport of an applicant
Photocopy of an applicant's passport
A copy of the registration form after filling it out online
Resume of applicant
Appointment letter
Tax liability letter of an applicant
Organization registration
Passport size photographs
Contract letter
Project details
Sponsor letter from the organization
Justification letter from the employer
After finishing graduation in India, NRI and foreign students can apply for different types of jobs here. Irrespective of the field they are in, such as IT, medicine, pure sciences, engineering, hospitality, etc., they can secure a job in India. Let's know how they can get a job in India after their education from a reputed university in India:
Spanned in 12 countries with 20 branches!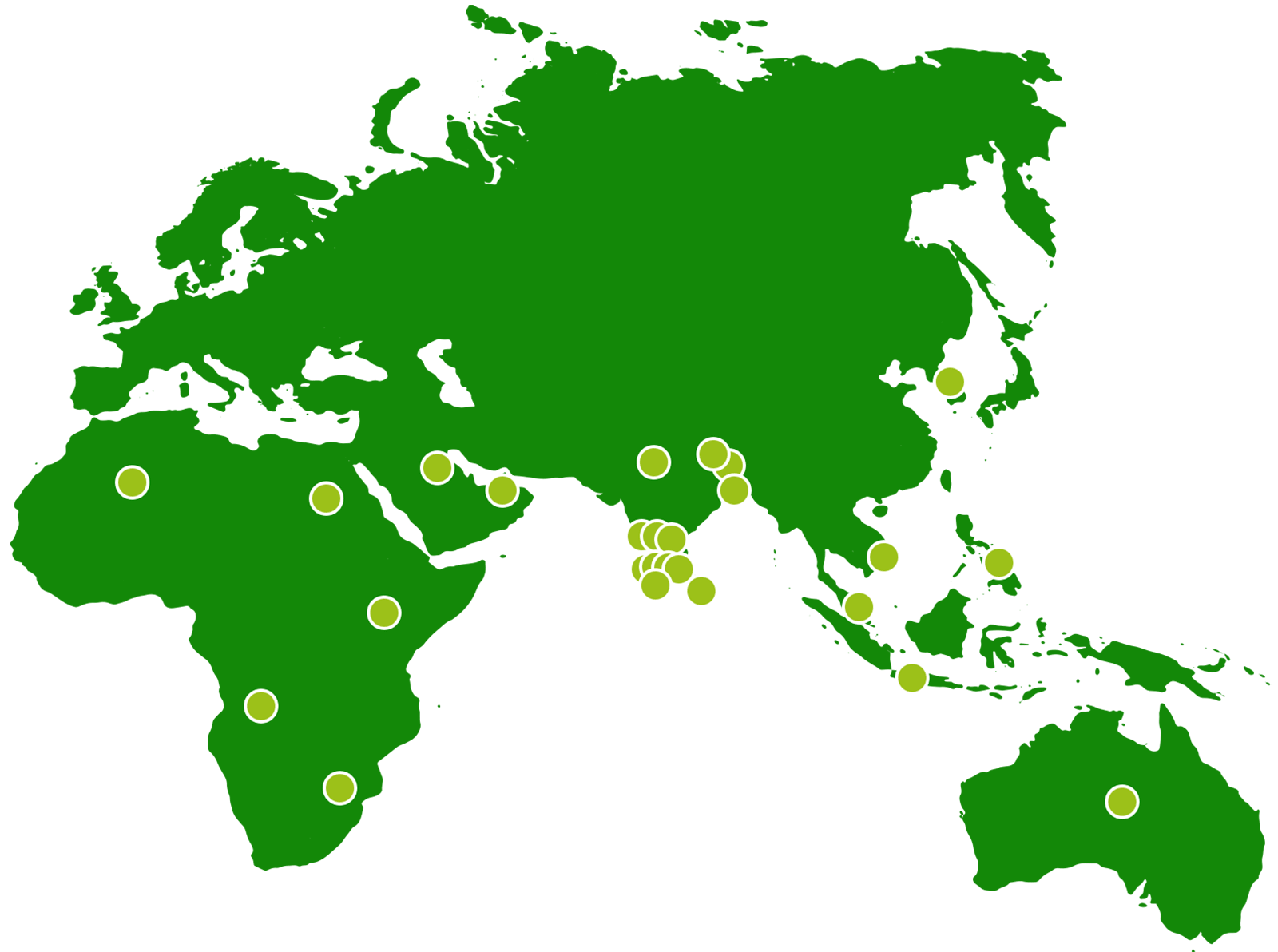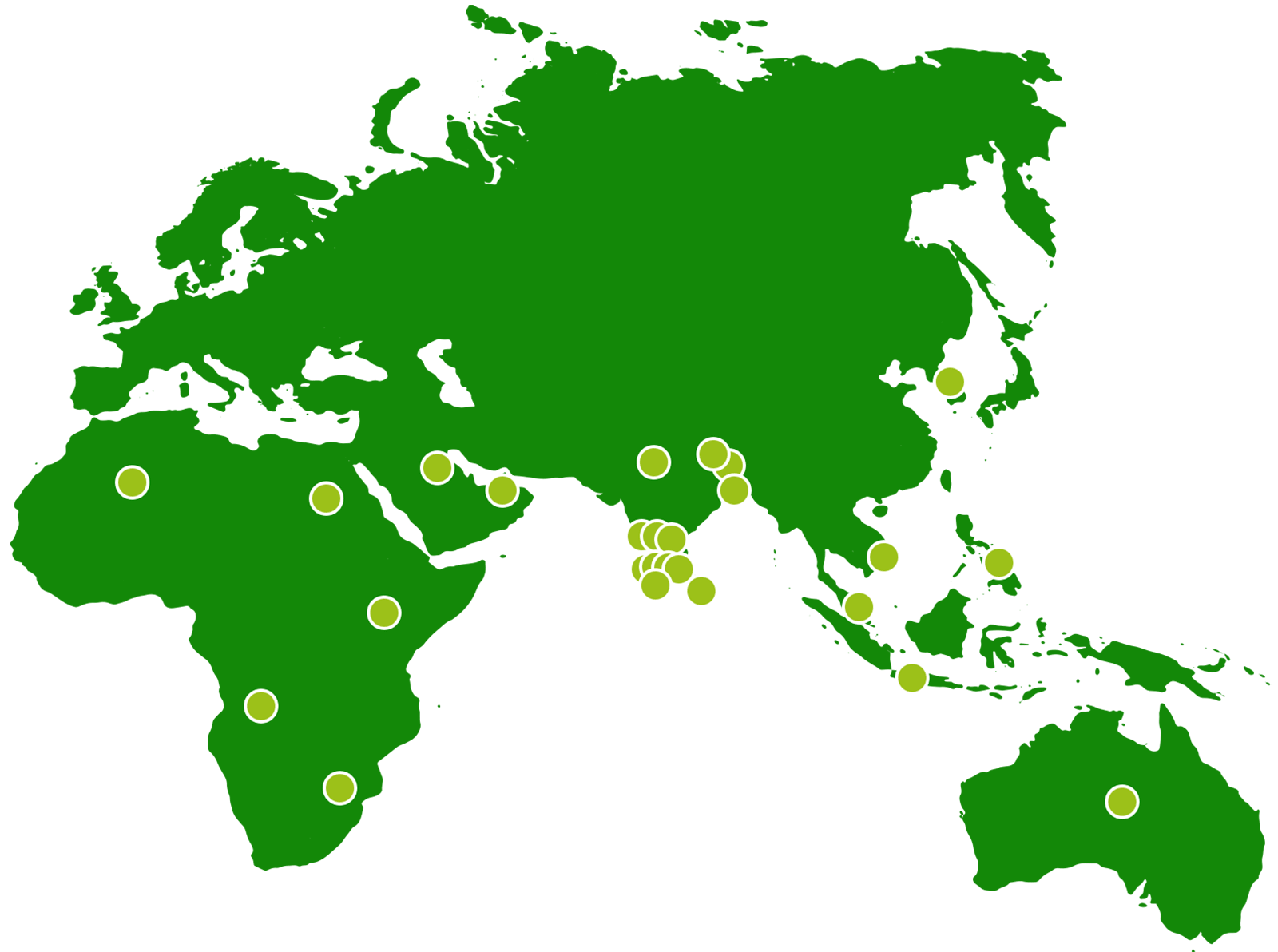 Stay on top of the class
Undoubtedly, most jobs for foreign students in India aim at finding the topmost crème of students from popular colleges and universities. This is the main reason why it is always advised to stay on top of your class in any course. Make sure to attend regular classes, participate in all group and individual projects, engage effectively with industry experts in interactive sessions, and clear the exams with good grades. It will help you get an ideal job in India.
Engage in professional networking
There may be different jobs for different applicants coming from overseas in India. If you are willing to enhance the chances of being hired, then you need to put in some hard effort. The best way is to indulge in professional networking. Some of the prized jobs for foreign students are based on strong professional connections that can be evolved at on-campus seminars, corporate events, and interactive sessions and also through industrial training. It is important to maintain regular connections with different industry experts. It will let you get job recommendations in India. This is how you can easily start your career in India as a foreigner or NRI student.
Understand the requirements for an employment visa
As stated above, an employment visa is needed if you are willing to work in India as a foreign or NRI student after completing your studies. Student visas in India are to be converted into employment visas for foreign students in India. In addition to that, since the competition in the Indian employment industry is quite stiff, Indian students are preferred more over international students based on government regulations. This is why you should be aware of the requirements for an employment visa in India to avoid any delay or rejection in getting employment opportunities. This is the main reason why international and NRI students must understand and meet the requirements of the Indian immigration office. Make sure to provide the original copy of the offer letter delivered to you by your prospective employer and also a copy of the employment contract.

It is also great news for international or NRI students interested in working in India during or after their studies that there will be adequate job options for international students very soon stated by the Indian Ministry of Human Resource Development.
Get all your doubts
clarified now for

Free
I agree to StudyIndia terms and privacy policy
or