India, as a country, is among the proud hosts of one of the oldest universities in the world. The stream of great education has been continuing in the country for time immemorial, and it is still imparting the same level of knowledge synchronous with modern times. Foreign students and Non-Resident Indians (NRI) students can become a part of this great education system and culture by following some simple rules and regulations. In this excerpt, our focus will be on the application process a student needs to follow to get admission into Indian universities.
Different Ways for a Student to Join an Indian University
The Indian government and the official education authority supervising the education system in the country allow students to study here via different methods. These include taking admission directly into a university or college, coming to India as a part of the Student Exchange Programs, or on the basis of a Merit Scholarship.

The process to join a university or college might differ according to the university. Moreover, the admission process can also vary according to the student's nationality. For instance, a student from South Africa might have to follow a different process than a student from Nepal or Bangladesh. This is mainly because neighboring countries of India have a better understanding of the Indian culture and system. Plus, these countries also have a more defined education exchange program with India as compared to countries like South Africa.

Coming into a land of different cultures and harmony, international students will find themselves immersed in a country of various languages, beliefs, religions, and structures. While all this has a great impact on how a student's education goes forward, it can also play a role in the admission process. Let's find out how an international or NRI student can apply to Indian universities and colleges.
Get all your doubts
clarified now for

Free
I agree to StudyIndia terms and privacy policy
or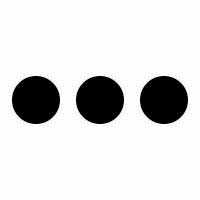 Starting with the Visa Requirements
Students wanting to study in India need to obtain a study visa to begin with. The Indian government provides international students with a multiple-entry visa. Under this visa, the students can visit their university or institution time and again. They can visit their home country during the holidays and come back to their institution with the same visa. This multiple-entry visa is specifically made available to smoothen a student's study journey.

To get this visa, the students must first get acceptance by the university or college they want to study in India. As they get accepted into the university of their choice, the same document shall be presented to the university's admissions board for further application processing. The Indian government grants a study multiple entry visa for a time period of 5 years. After these five years, the students can apply to extend their stay in the country.
Admission Requirements for International Students in India
This is where the student needs to take extra care because of the differences among different universities. Every university wants to expand, but they also want to impart great education and admit students who have the potential to uphold their standards. As a result, different universities have set different admissions criteria for students. To apply to your favorite university, you need to begin by understanding the rules and regulations. Mostly, these conditions specify the minimum marks required by a student to gain admission.

In addition to this, they need to fulfill additional requirements, including the submission of all the requested documents. Moreover, the admission requirements can also change according to the course and degree. For instance, the admission requirements for a Master's course will be different from that of a Bachelor's degree, a Ph.D. course, etc. Hence, understanding the specific requirements is an essential part of the application process for Indian universities.

In India, the majority of international students study in private universities. As a result, the number of international students in government universities is less as compared to private universities. One of the reasons for this skewed figure is that the government universities in India prefer to intake students from the country and give an opportunity to all streams and classes of students to study in higher education institutions.

A foreign or NRI student can choose to apply to the university of their choice via an online application or send in the papers via post. Along with the admission application form, the universities will ask for additional information and documents. These include;
A valid passport with at least six months of validity.
Small passport-size photographs.
Address and identity proof.
Bank statement
Proof of funds to pay the tuition fee and sponsor living expenses.
Marksheets or score sheets of Schooling and Previous college education.
The CGPA score, along with the grades awarded.
A clearance certificate from the MHRD or MEA, or the Government of India.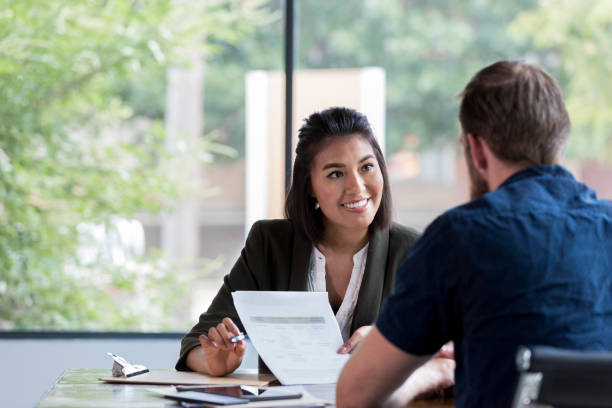 The university's admission committee will look at all the documents and evidence before admitting the student into the institution. Here you need to be aware of two important things;
Every student coming from a foreign nation has to study in one of the universities in the Association of Indian Universities (AIU).
The score obtained by the international or NRI student has to conform with the grading system accepted by the AIU.
NRI students who have done their schooling from an Indian school must submit their mark sheets to the Student Cell at the Ministry of External Affairs headquarters in New Delhi.

All the reputed universities and colleges in India have a dedicated Foreign and NRI student cell. This organization is meant to help foreign students settle into the Indian university system and get familiar with life here. The cell helps them find the required accommodation.
Important Things to Consider for Admission to Indian Universities
Taking our discussion further on how to get admission in India as a foreign student, there are a few things you need to know;
The Association of Indian Universities (AIU) is not just a collective body; it also acts as an authority and has the power to accept or reject a student's application.
One of the major functions of this body is to accord academic equivalence to the degrees a foreign student has obtained. Because of the difference in the Indian and foreign schooling systems, the students coming here for higher studies need to be at par with the grading system of Indian universities. Hence, the AIU is given the responsibility to evaluate with fairness and credibility.
Indian students are required to sit for some entrance examinations before being granted a seat in the university. But as of the latest University Grants Commission (UGC) announcement, international students are not required to give entrance examinations. In addition, Higher Education Institutions (HEI) can reserve up to 25% of seats for foreign students in their Undergraduate and Postgraduate degree programs.
Spanned in 12 countries with 20 branches!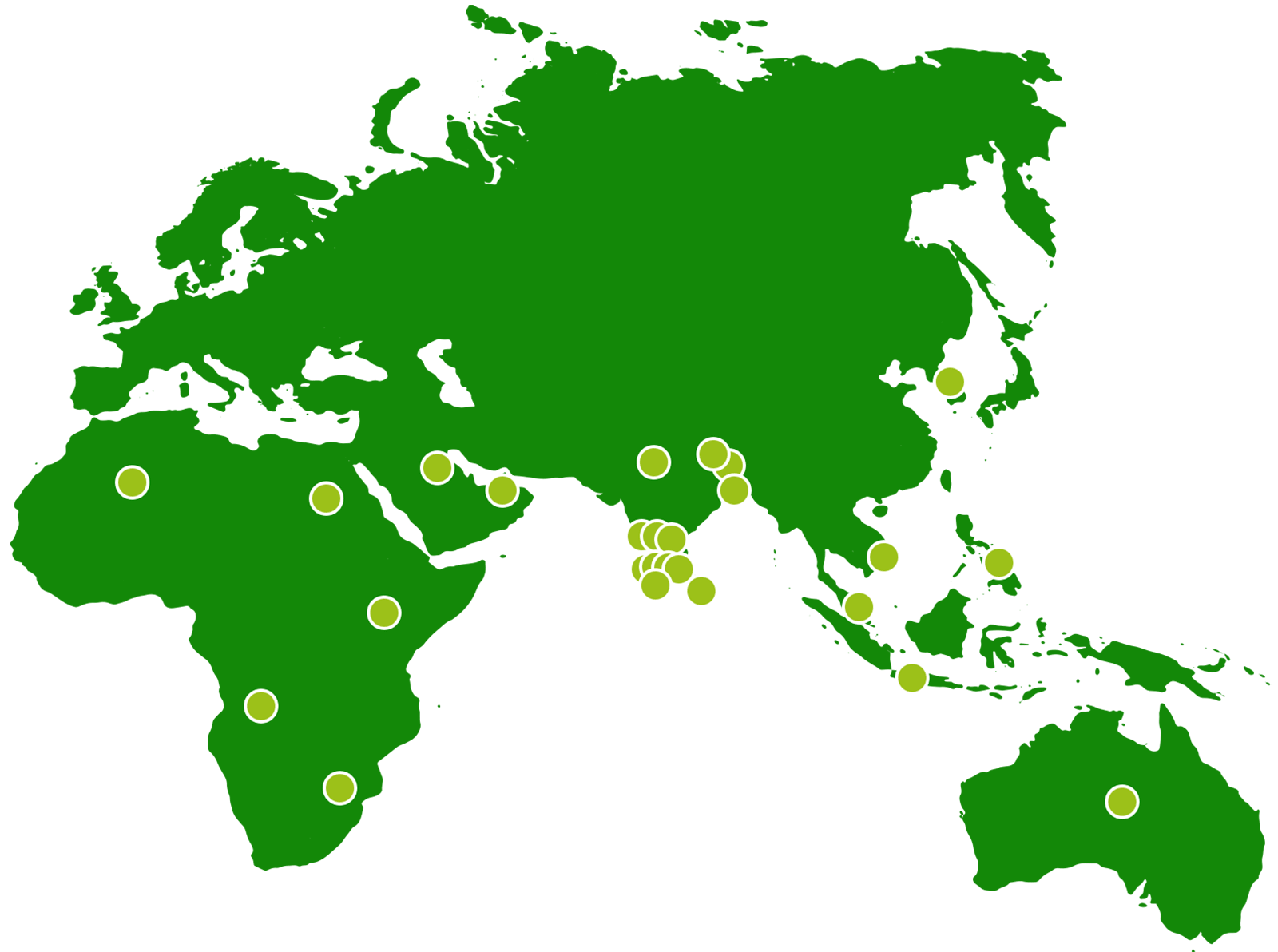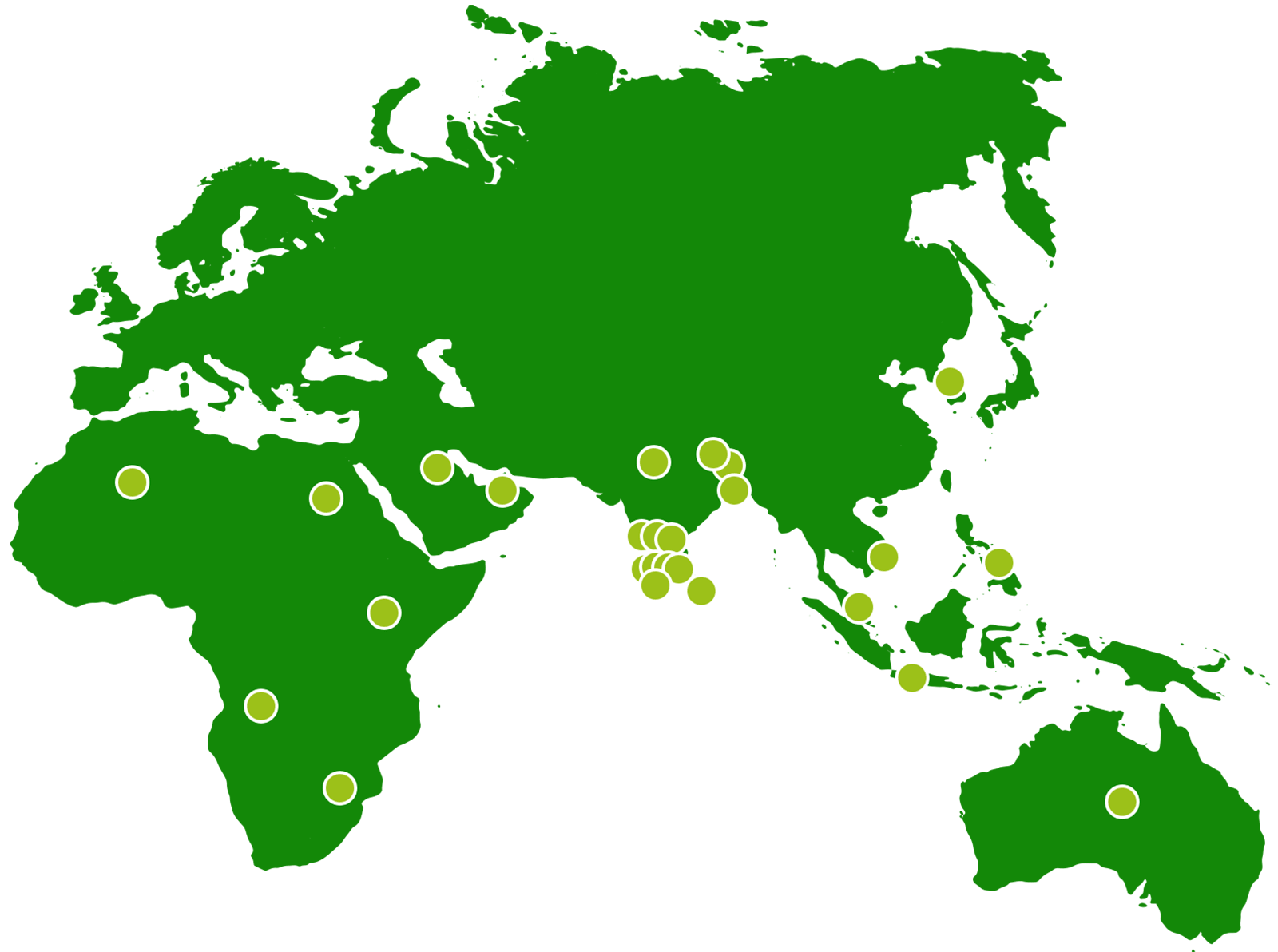 Additional Requirements International Students Need to Complete
As an international student or an NRI student, there are a few other requirements you need to fulfill;
The students need to present an immunization record - this record contains vaccination information. It will display whether the student has got all the vaccinations for conditions including measles, mumps, rubella, COVID, etc.
International students also need to fulfill the customs requirements, which will be shared at the time of obtaining the visa.
One of the most important requirements for an international student is registering with the FRRO. Any alien citizen or NRI visiting India and planning to stay here for more than 180 days must register with the FRRO (Foreign Regional Registration Office).
In addition to the FRRO registration, the students also need to register with the nearest police station from their place of residence or university. For this purpose, the international students' cell in the university or college you will be studying at will help you find the right police station and complete all the formalities.
Before applying to an Indian university, an international student or NRI student should try to get familiar with the culture and traditions of the country. The reason is that India is a country of multiple cultures and beliefs. As they are studying here, they will experience festivals and traditions of different sorts. However, to enjoy them all, it is important for a student to understand their importance as well.

At StudyIndia, we help foreign and NRI students get into the most suitable Indian university or college according to their study preferences. We can help you evaluate your mark sheets in line with the AIU and help you make the best decision. As India is our home country, we will be able to help you identify all the requirements and answer all your concerns better.

Contact StudyIndia today and get in touch with a professional consultant who will guide you through the entire process.
Get all your doubts
clarified now for

Free
I agree to StudyIndia terms and privacy policy
or