Student Life in India
India, a country with religious diversity, hundreds of languages, and rich culture, serves as one of the best study-abroad destinations for international students. The educational system of India is complex and vast, just like the nation. However, it can be a little difficult for international students to live in India, but the experience is satisfying and, most importantly, inexpensive. Foreign nationals who visit India for higher studies not only get to experience the quality of education here but even the beauty of its mountains, the old civilization, and an amazing variety of languages, customs, and races.

Higher education in India has experienced a major shift currently and has gone from being sub-standard to perfectly regulated. Most universities in India enjoy a global reputation and are popular for training students to serve high positions in multinational companies. Consequently, some of India's top academic institutions are now at par with the universities and colleges in the UK and USA.
Get all your doubts
clarified now for

Free
I agree to StudyIndia terms and privacy policy
or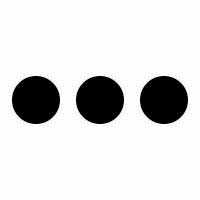 Top Tips for Students to Study in India
India is one of the best educational hubs for international students. Tech-focused and engineering education opportunities abound in this country, with other streams also catching up in pace. However, there are certainly important factors to consider when trying to study comfortably in India, especially for international students. These include:
Learn More about India

India is a huge nation with several cultures and a complex history. While it may be unimportant to learn more about the country as international students are here to study, doing a little research can help them have a better life while in India.

Know the Education System

Carry out good research into the course of study you are going for. Know the universities where you can take up your preferred study program and future education opportunities.

Plan Out the Expenses for Education, Living, and Housing

The cost of living and studying in India is low, but tuition fees will heavily depend on your course. Coming up with a financial budget for the expenses you need to incur while studying in India will help you manage your finances in a better way.

Get a Local SIM

Getting a local SIM is important because this will help you stay connected with your family and friends back home. Communicating through a café's Wi-Fi or through your international SIM card may be expensive while you are in India.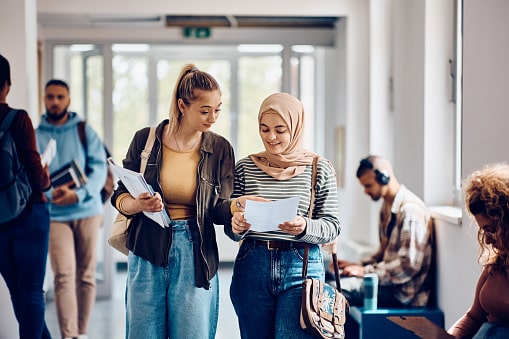 Social Life in India
The universities in India offer students several scopes to socialize with their classmates through fresher parties, convocation ceremonies, sightseeing tours, treks, group picnics, and other social activities. These things make the life of an international student in India wholesome while providing an exclusive college experience impossible to gain in any other part of the world.

India is a land of cultures. Be it the east, west, north, or south, international students get some of the best scopes to indulge in several exclusive cultural nuances. Local flea markets, festivals, and Indian street foods are some of the richest cultural experiences that will become a part of the regular life of international students in India. And that's not all; the Indians are hospitable and warm people who literally drag strangers into their celebrations. So, international students can be assured of making memories that they can cherish for their entire life.

Since there are many universities in India that offer affordable accommodations, the life of the foreign nationals who take up this facility gets much easier. They do not need to go through the regular hassle of traveling to and from their rented home and face crowded public transportation. Moreover, campus accommodations in universities in India are very comfortable. The majority of the campus features restaurants, cyber cafes, cafeterias, ATMs, grocery stores, banks, and other amenities that do not force international students to leave the campus to meet their basic requirements.
Work While Studying in India
As per the laws in India, international students studying in the country cannot work during their studies. They can, however, take up internships related to their field of study. Unlike the restrictions to work while studying in India, foreign nationals can work after completing their studies. But this is on the condition that they get good job opportunities in India. They can avail of an employment visa to work in India with a validity of one year, which can even be extended. Nevertheless, there are two important restrictions to the employment visa; first, the international student should work at a skilled job position, and second, the individual should earn a minimum of $25,000 yearly.
How to Find Part-Time Jobs in India?
Part-time jobs in India are one of the best ways for international students and even Indian students to earn their pocket money and manage their educational expenditures in India. But before looking for a part-time job in India, you must consider your schedule and the number of hours you are looking to work.

Also, before applying for any part-time position, you must update your CV and ensure your references know that prospective employers may get in touch with them. Make sure to update your social media profile to reflect your skills, experience, and qualifications. Also, check your social media profiles thoroughly so that you can hide or delete videos, pictures, and posts that may hinder you from getting a job. Your resume for a part-time job should highlight your marketable skills and also include the activities you like to indulge in.

To get the best part-time jobs in India, contact individuals within your study network. This will include professors and friends. Carry out proper research and create a list of probable employers who are looking for candidates who can work part-time. You can find good part-time job listings in different places, such as student job boards, online sources, and the yellow pages. Once you are done with this list, chuck out your favorite job positions. Next, research the company's culture and job functions to see if they match your work values. Make sure to apply to a select number of listings only. Always follow up on your applications and be forthcoming regarding your availability.

Applying for a part-time job takes the same effort and time as a full-time job. Perseverance and diligence in your job search are among the most effective ways of attaining the position you are looking for. If getting hold of a part-time job is getting too long for you, consider going for short-term positions that last for a few days, weeks, or months.
Spanned in 12 countries with 20 branches!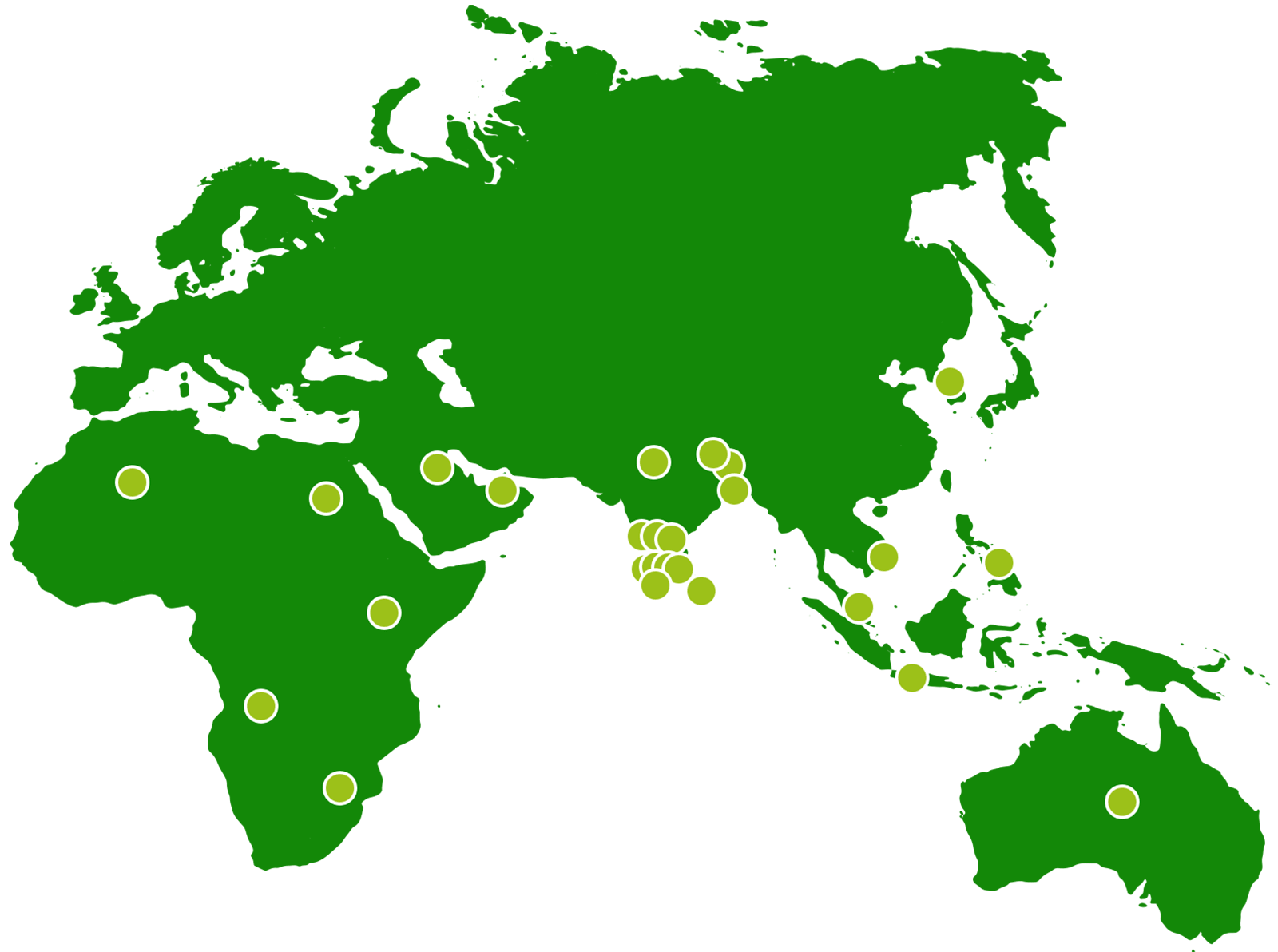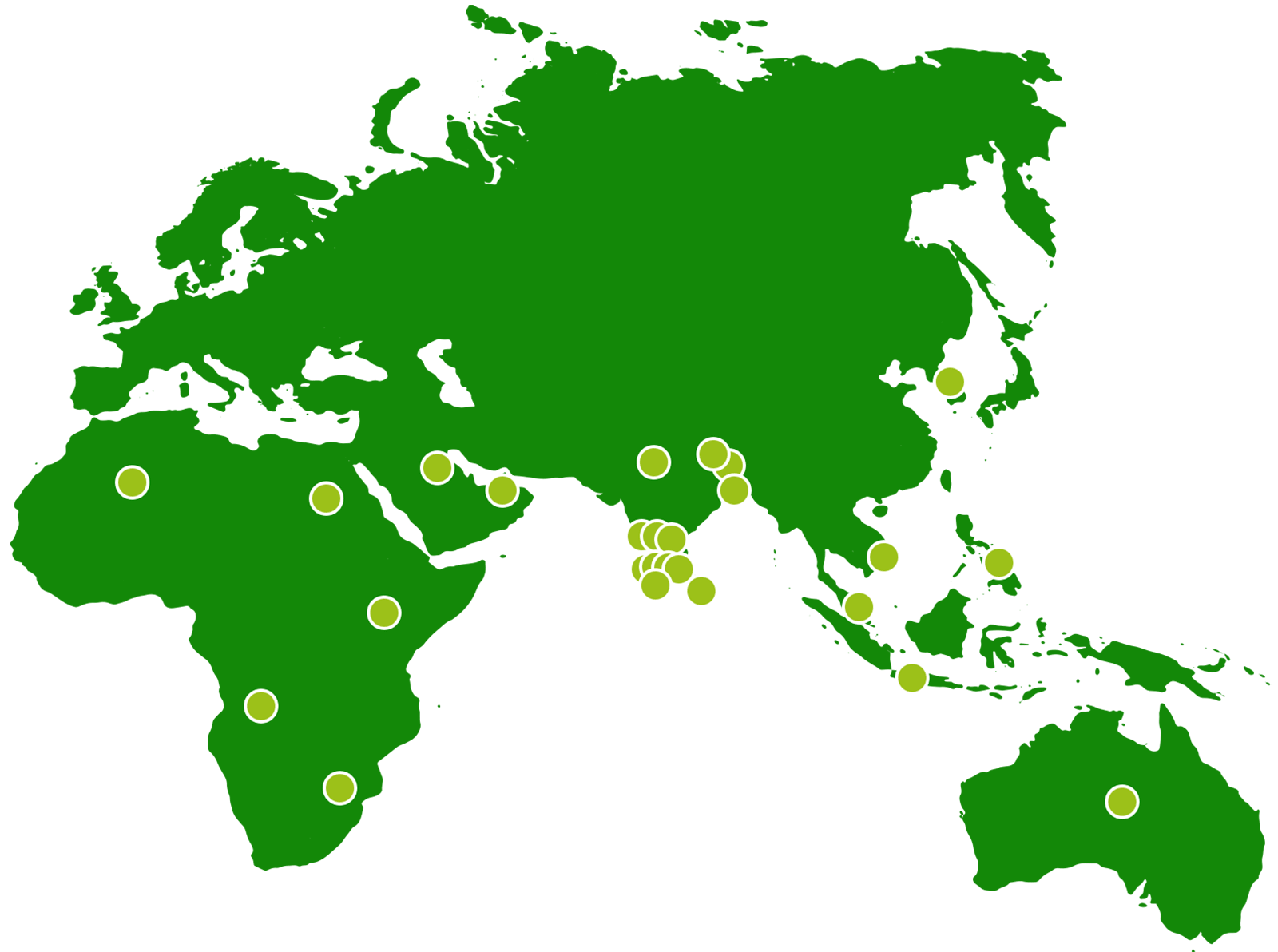 Student Discount Cards in India
The IDOAG is a student discount card in India available to both Indian and international students through their respective universities. This discount card offers access to exclusive opportunities. It offers some of the best discounts on food items and online shopping. It can help international students save a good amount of their pocket money through major discounts.
Get all your doubts
clarified now for

Free
I agree to StudyIndia terms and privacy policy
or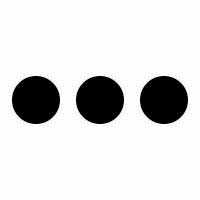 FAQ:
---
Is India a good study-abroad destination for international students?

Yes, India is a fast-developing international education hub and one of the most attractive destinations for students looking to study abroad. It is the fastest-growing economy in the world, offering affordable education with great value for money.
---
Which Indian city is preferred the most by international students?

Cities like Mumbai, Delhi, Pune, Bangalore, and Chennai are preferred the most by international students, and these cities are considered the educational hotspots of India.
---
What are the problems faced by international students in India?

International students may experience several challenges in India, like academics, language barriers, cultural differences, social discrimination, mental health issues, and financial stressors.
---
Why is India the most favored study-abroad destination?

India is the most favored study-abroad destination mainly because the majority of its academic institutions hold a global reputation. The top institutes in India also offer good research scopes to international students, thus helping them build their work profiles.
---
What should international students have with them to study in India?

First, international students should have valid visas and passports to study in India. They must have all their immigration documents in place and the acceptance letter from the university where they have secured admission in India.
---