India Study VISA for Foreign Students
Student visas for India are provided to students willing to visit India and take any higher education study program or course at a recognized educational organization. Individuals may apply for student visas after getting an offer letter from the university to which they have already secured admission. Indian embassies or missions under the Indian government grant the student visa for Indian to international students willing to:
Pursue full-time, regular, and structured courses at Indian educational institutes that the statutory regulatory authority in India has duly recognized.
Take up student exchange programs and short-term courses.
Students willing to realize their dreams of studying in India will need a visa unless they are a citizen of Nepal, Maldives, or Bhutan. To be eligible for an Indian student visa, you will have to be accepted at an officially-recognized academic institution in India. India has multiple requirements for receiving a student visa; nevertheless, the concerned authorities do not need proof of insurance for the same. Still, it is important for foreign nationals to get health insurance that will protect them if something uncertain happens. If your student visa application for India is successful, you will get a visa for the entire duration of your study in India, provided it is less than five years.

For students yet to be accepted in an academic institution in India, provisional student visas are valid for 3 months. However, even in this case, it is necessary for the student to get a letter from the host college or university confirming that he or she has applied for admission. Student visas for India should be obtained before arriving in the country because the airport authorities will only allow you to check in if you have a visa.
Get all your doubts
clarified now for

Free
I agree to StudyIndia terms and privacy policy
or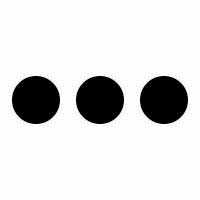 What Makes Us the Experts in Indian Education?
StudyIndia is one of the most proficient education consultancies in India, with its corporate office located in Chennai. We help by offering precise guidance to students willing to pursue their higher education in India. We will be there at your service throughout your admission procedure in India, encouraging and enabling you to envision your potential dream transforming into reality. We make everything possible with the help of our proficient team of experienced and knowledgeable consultants. As a team, we understand the importance of higher education in a foreign location like India and the value of an international degree from a recognized university in the country. Thus, we strive forward to guide students in getting that scope and using the same efficiently.

Each and every international student coming from the USA, UK, Australia, or New Zealand can access our services and get closer to their dream of availing of higher education in India. Take a step forward in consulting with us, and we will help you reach your objective in no time. We aid with all the important requirements for your admission to an Indian university, visa procedure, and post-visa services. Consider StudyIndia to be your one-stop solution for everything!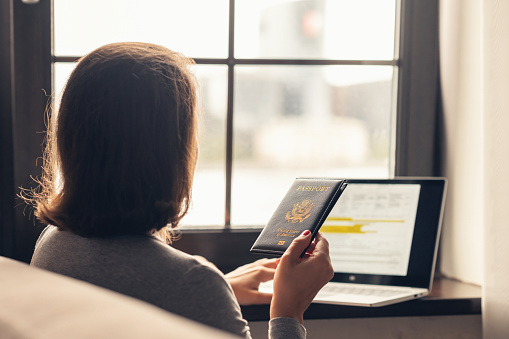 Social Life in India
International students looking to visit India for studies need to obtain a valid Indian visa and passport from their home country. However, there are exceptions for students from Bhutan and Nepal who can enter India without a visa. Students who want to avail student visa for India need to meet the following requirements:
They can apply for an Indian student visa in person or by post at a designated embassy or high commission.
Students must mention the name of the academic institution in their visa applications so it is further mentioned in their visas.
Requests for a change of institution or university made subsequently may not be considered. In that case, the students need to get back to their home countries and submit a new visa application.
Students entering India on the basis of documents provided by their university of choice should ensure that they join and report to the university directly. Student visas obtained in the name of the university or on the basis of university documents cannot be used for other purposes, such as admission to another university or for pursuing online or distant education or employment.
Once the student visa is in hand, students need to get the document verified by their university and deposit a copy of the same.
It is the sole responsibility of the student to ensure that his or her student visa remains valid throughout their study period in India.
If the initial student visa is not endorsed for the entire study period or if students need to extend their stay in India to complete their course, then it becomes important to apply for a visa extension minimum of 60 days before the current Visa's expiry date.
Students should apply for an Indian student visa well in time or even in advance. It generally takes three to eight days to get an Indian student visa; therefore, students should apply for the same.
Suppose a student is expelled from the university or decides to leave their study program in India. In that case, an affidavit should be submitted to the university stating that the student wants to leave the country immediately and will not be using the Visa issued on the basis of his or her documents to stay in India.
India Student Visa Processing Time
There is no standard time for the processing of an Indian student visa, but the majority of students can get a decision within a couple of weeks of submitting their visa applications. Although it does not take much time to get an Indian student visa, it is always advisable to start with the visa application procedure as soon as you get your university acceptance letter. Any delays or problems with your visa application would mean you may not get your student visa on time. So, make sure to leave everything for the last minute.
How to Apply for a Student Visa to Study in India?
Students willing to pursue higher education in India must get to the official government website for visa application and fill in an online application form. Next, they need to get to their closest embassy with a printout of the online filled-in application along with all the important travel documents. As long as you have all the required documents in place, the procedure to apply for a student visa to study in India is efficient and simple. Follow the steps below:
Enroll at a university in India and get a formal letter of acceptance from the institution. Once you are done with this, you can pay the enrollment fees.
Next, move on to filling out the online visa application form. Make sure to fill in all your personal details as requested, failing which your application may be rejected.
Next, upload your digital photograph.
You will be asked to pay your visa application fee online to the concerned authorities. This cost will completely depend on the country you are coming from.
Next, submit your application but make sure to check everything carefully before the submission. This is important because you may only be able to edit something in your application once it is submitted.
Get a copy of your online application form, as you will have to present the document to the IVAC or Indian Visa Application Centre or embassy later in the procedure.
Now it is time to get an appointment with a nearby IVAC or embassy to submit a copy of your visa application and all supporting documents.
If you submit your visa application successfully, you will get your Visa mailed to you, or you can even collect it from the embassy or IVAC in your home country.
India Visa Requirements
Indian embassies or missions in different countries grant Indian student visas with a validity of 5 years or for the duration of a study course in India, whichever is less, to the below candidates:
Foreign nationals visiting India for full-time and regular academic studies
International students visiting India for summer assignments, internships, and industrial training
Provisional student visas valid for a time span of 3 months are available to students taking admission tests or exploring admission options in India. Applicants must possess evidence of admission to a regular, full-time academic program in a recognized university in India, along with proof of financial support to obtain an Indian student visa.

Dependent family members or spouses accompanying the visa applicants should apply for an Entry Visa for India. Note that the date of termination of the entry visa will coincide with the duration of the main visa holder.

The documents needed to apply for a student visa to India are as follows:
Passport with a validity of 6 months and two blank pages.
Evidence of residential address in India
Passport photocopy
2 Passport-size photographs
Print-out of the filled-in visa application form
NOC or No Objection Certificate from the Ministry of Health if a student seeks admission in a paramedical or medical study program.
University details
Formal admission letter
Bank statement
Spanned in 12 countries with 20 branches!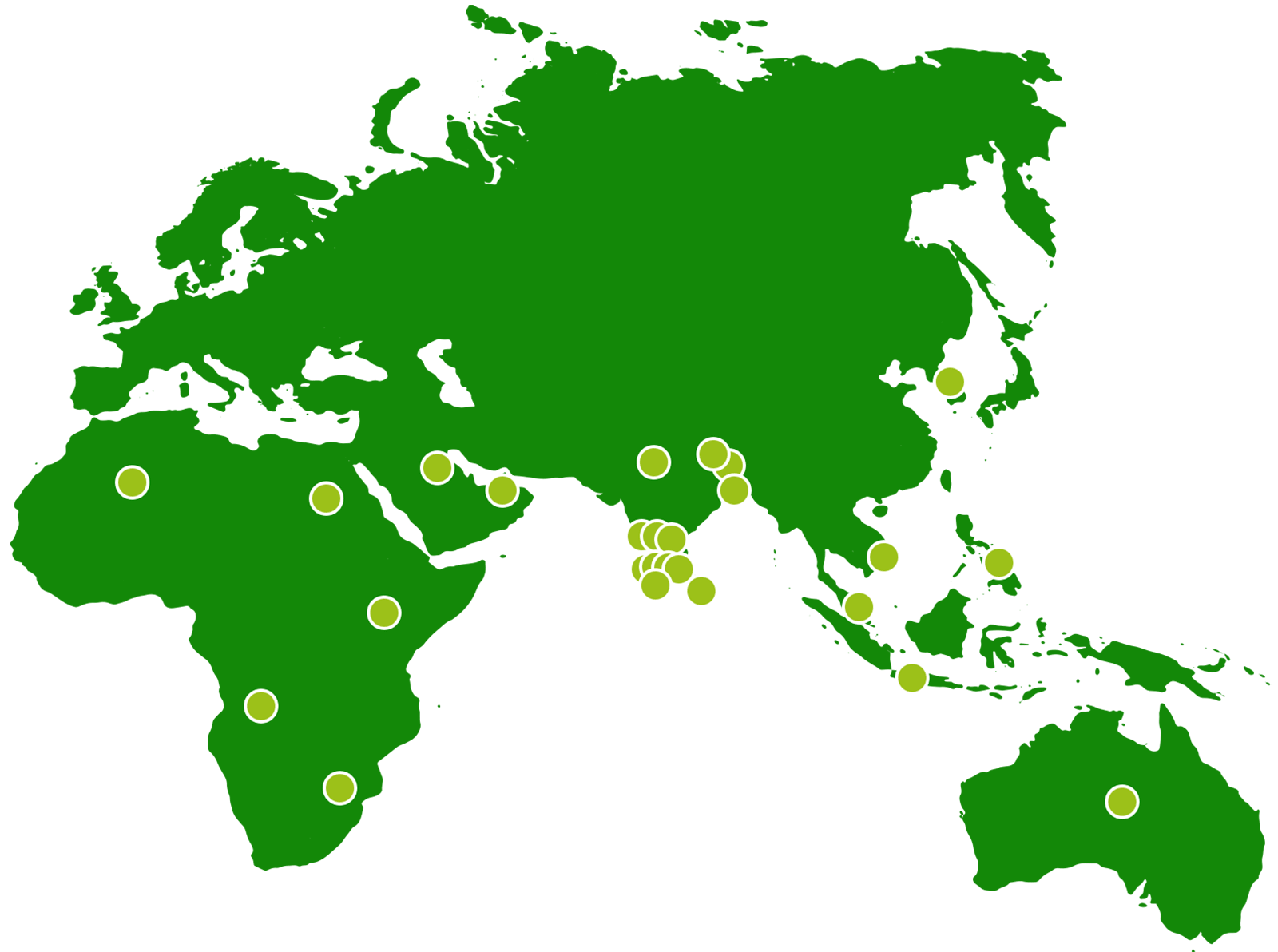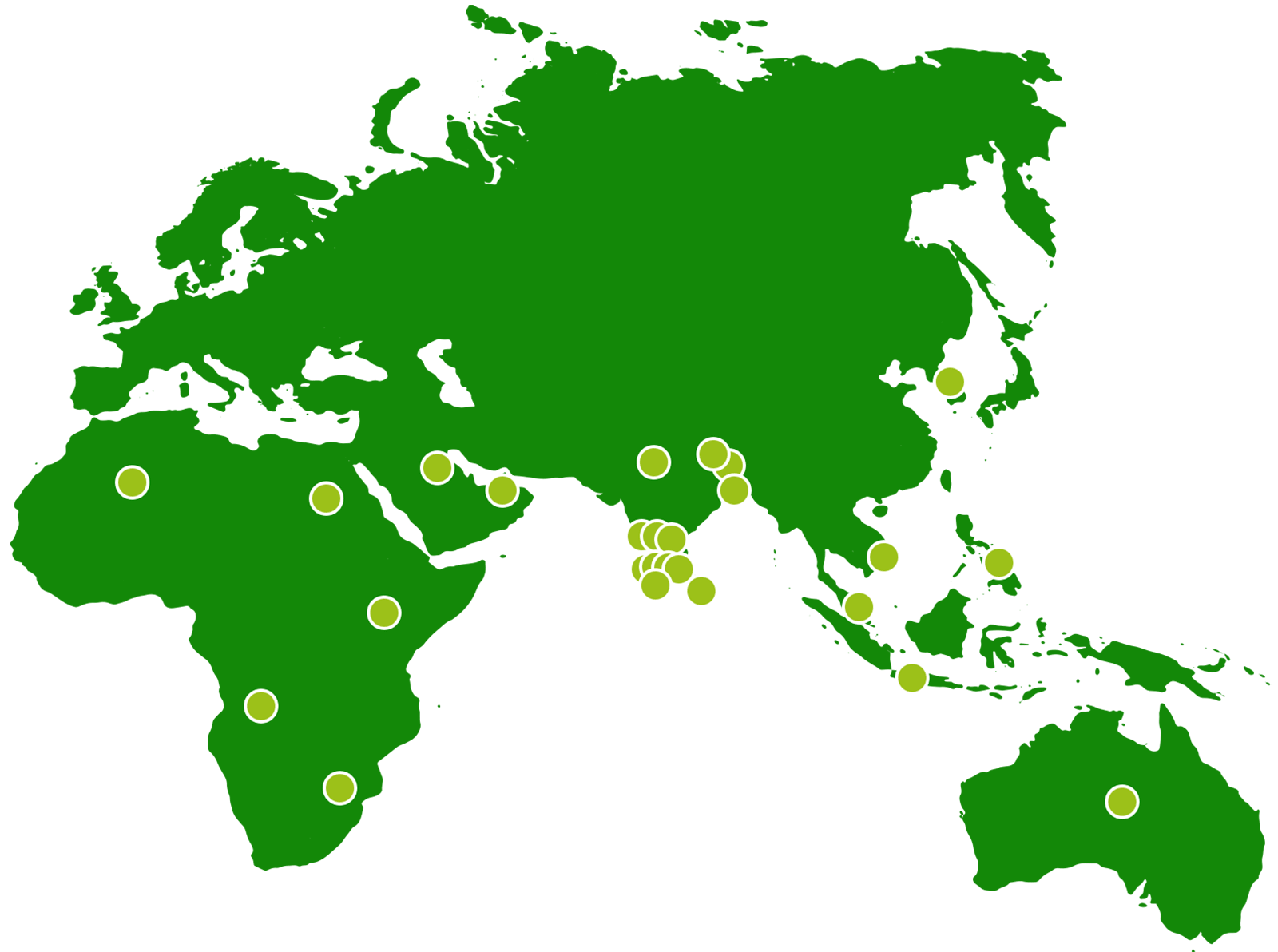 Visa Facilitation Services in India
VFSs, or Visa Facilitation Services, offer outsourcing and technology assistance to governments and other diplomatic embassies worldwide. These service providers also deal with regulatory compliances related to passport and visa issuance. VFSs offer various other services like assistance with visa form filling, photocopy services, print facility, and help with premium appointments.
India Student Visa Charges
Well, there is no definite cost of an Indian student visa, and the amount you will have to pay for the same will completely depend on the country you are coming from. However, Americans need to pay around $102.70 for an Indian student visa, while the cost is $236.70 for students from the UK.
Things to Keep in Mind for India Student Visa Application
Of course, there are some important points that you need to keep in mind when applying for an Indian student visa. They are as follows:
Make sure your passport is valid for six months beyond the date when you are thinking of leaving India. Also, attach a copy of your passport to your visa application.
Students with other nationalities than the country where they are applying for a visa must submit evidence of long-term permanent stay in the country where they are applying.
For students of other nations, it is important to reference their home country, which also applies an additional fee and involves extra processing time. Students should refrain from making any inquiries regarding the status of their visa application during this time span.
Apply for an Indian Study Visa for Foreign students
If you are an international student with an offer letter from any university in India, we at StudyIndia can guide you through the entire visa application procedure. We will ensure you have updated information about the latest visa conditions and requirements and will also help you prepare the proper documents to submit your application.

The experts working in our team will get you to the official government sites and authorized immigration personnel to ensure you fill in the latest visa application forms and get proper guidance on the same. Come to us and reduce the hassle involved in applying for an Indian student visa.
Get all your doubts
clarified now for

Free
I agree to StudyIndia terms and privacy policy
or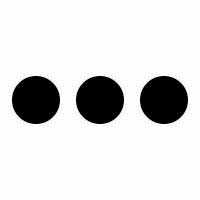 FAQ:
---
How many classes can I miss on my India student visa?

Students who miss 80% of the total registered hours during a term are dismissed immediately and are not allowed to enroll for a term. The dismissal of a student may also result in the termination of student visa status.
---
Is it possible to get a student visa in India even if a student does not have a confirmed admission letter?

Yes, it is possible, but in that case, you will receive a Provisional student visa from the Indian embassies in your home country. You will get this Visa on the basis of the provisional letters of your admission. The provisional student visa is valid for three months only, and you need to have a confirmed admission letter within this time span, failing which you will have to leave India.
---
Which government body grants student visas in India?

Indian embassies or missions grant a student visa in India for a time span of 5 years or for the duration of the study course, whichever is less.
---
What if a student needs to get his or her student visa in India on time?

Students who do not get their India visas on time are considered to have deferred enrolment for immigration purposes. Such students may not require and also not be eligible for an authorized leave from studies.
---