The majority of India's main cities, including Hyderabad, Bengaluru, Chennai, Mumbai, and Delhi, are ranked between 46 and 48 on a scale of 100, with Kolkata coming in at 43, according to city-safety software developer GeoSure Global. According to GeoSure, pickpocketing and small-scale stealing, as well as LGBTQ safety, are the major problems. Mumbai was the only city in India to make the BHTP list of safest cities in 2021. In the rankings of 30 cities, it came in at number 29.
Get all your doubts
clarified now for

Free
I agree to StudyIndia terms and privacy policy
or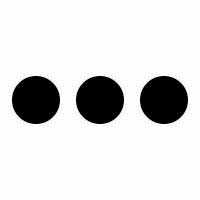 India Travel Safety
You can conclude from the rankings that India is one of the most preferred destinations for studying abroad. However, you'll discover very quickly that practically everything in India has levels and subtlety. Over the years, with tremendous assistance and initiatives from the government, India has been one of the safest destinations to travel to. Simply put, you will always feel like being in your home once you arrive in the nation. Most importantly, India has been marked as one of the best destinations in regard to safety for women traveling in the country for professional or educational purposes.

Although some places are complicated, in most parts, the country is extremely safe. As a general rule of thumb, you should always be aware of your belongings, but with cops everywhere and cooperative people, India is not a place to worry about such offenses.

Local cops are extremely vigilant and will always be there to assist you if anything goes awry at any point in time. The great news in all of this is that India generally does not have a problem with violent crime targeted at tourists, unlike other places, and is one of the safest places you could travel.

Students need not worry about any fraudulent activities when visiting the country. Local cops, smart guides, and helpful residents are always there to protect you from such incidents. You will be very comfortable selecting the country as your preferred education destination.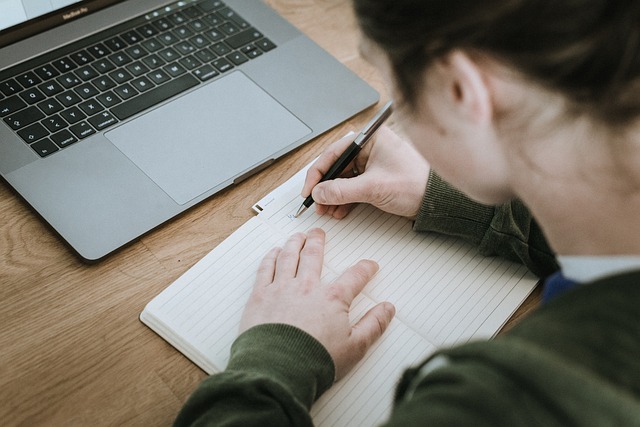 Transportation
Navigating India can be challenging owing to the massive crowds and heavy traffic.

Public transportation in India is very cheap, and you can get tons of them any time of the day. It is reliable, and although sometimes it is crowded for patient ex-pats, it won't bother you. They are extremely secure, and you will have an enjoyable time commuting to them.

Overnight trains and buses for intercity or interstate travel are also frequent, and with more and more initiatives, they are comfortable to ride in.

Driving is a problem in many congested areas of the nation. The nation uses a left-hand driving system, just like England, and its roads are in continuous progress to make transportation very safe and less time-consuming. It is better to opt for car-pooling or car-for-hire rather than driving yourself.

Flying and joining an organized tour, in which the transport is managed and left to the pros, are the ideal methods to travel around India.
Food Security
It's referred to as "Delhi belly," and it exists. In India, digestive problems are nothing to worry about.

Although individuals who are unfamiliar with the spicy characteristics of Indian food can find it a bit difficult even with the best meals in the greatest restaurants, over time, they will get adjusted to it. Moreover, the spectacular delicacy and the mouth-watering taste of the food are definitely what to crave, and you can't afford to miss it.

Indian food delicacy is one of the most impressive in the world and has ranked among the best. Intriguing spices and top-notch recipes make the eating and dining experience in India undoubtedly one of the best memories you will keep on cherishing your entire life.
Spanned in 12 countries with 20 branches!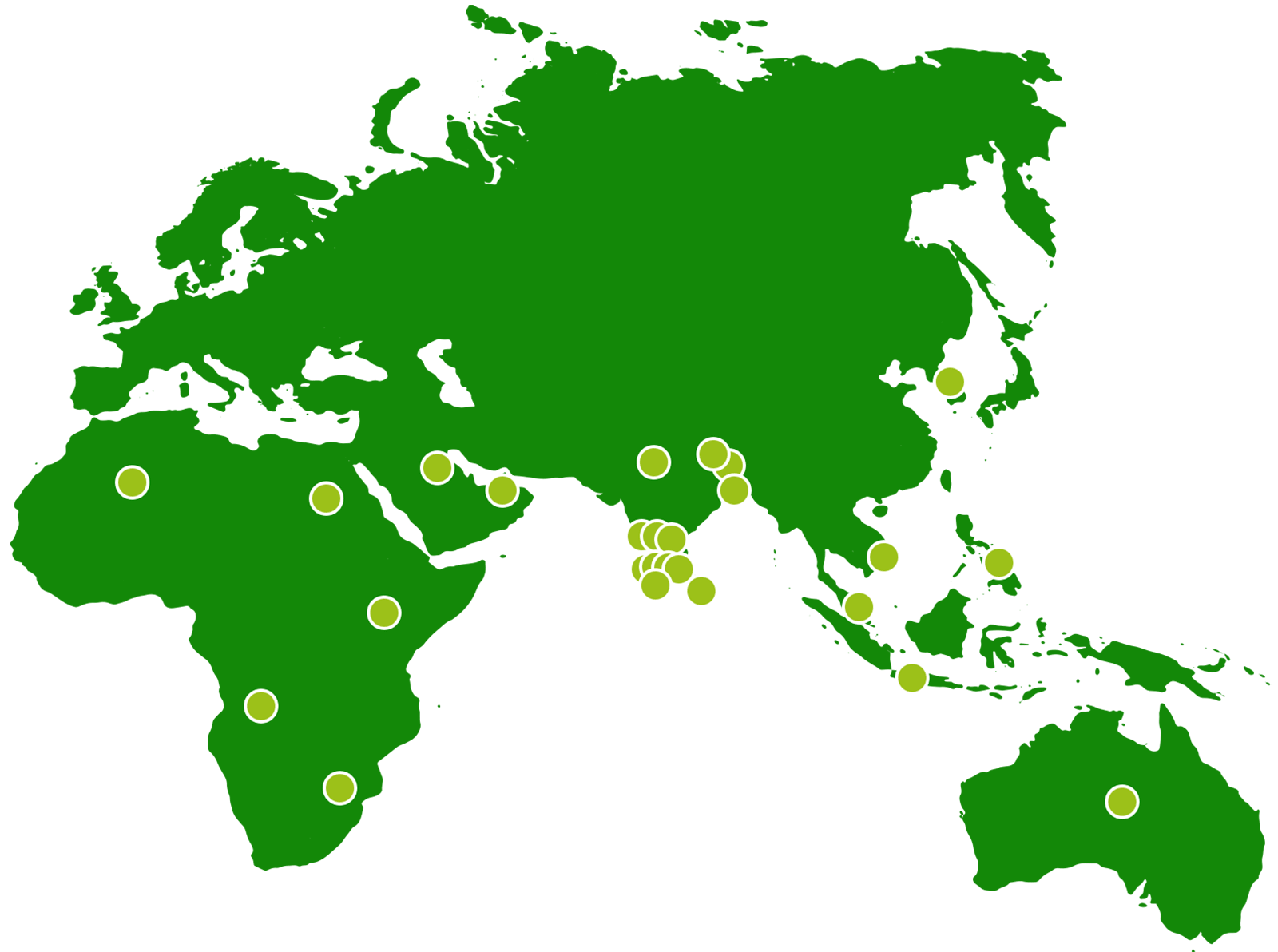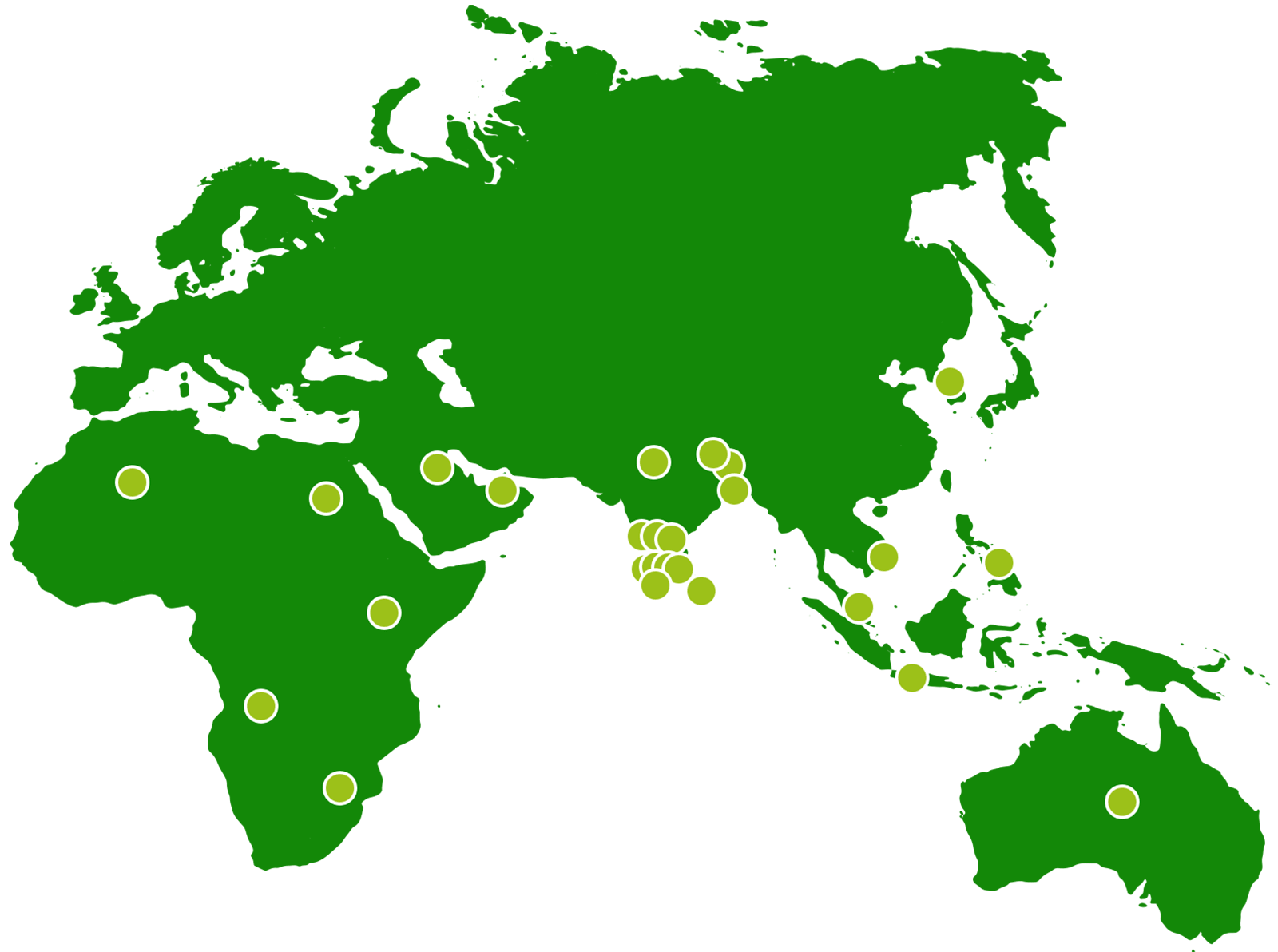 Student Accommodation
For their students, several colleges have a dormitory or hostel facility. The majority of these hostels are designed with Indian students in mind who are on a budget and seeking affordable housing in mind. Even while they provide secure and comfortable housing, they could place some limitations on the way of life that some overseas students may be used to. This choice is suggested for international students who are on a tight budget, extremely accommodating and patient, and who are willing to make certain lifestyle sacrifices.
Get all your doubts
clarified now for

Free
I agree to StudyIndia terms and privacy policy
or