In terms of the global higher education network, India has one of the biggest higher education systems, ranking second. In relation to India, the phrase "higher education" refers to the tertiary-level instruction that is provided following 12 years of formal education (10 years of primary education and two years of secondary education). Around 42,000 institutions and over 1,000 universities make India's whole higher education ecosystem, offering top-notch instruction. These organizations are all governed by the Ministry of Education. The educational institutions in India are outfitted with cutting-edge infrastructure, contemporary libraries, and modern amenities in the classrooms (such as smart class, computers, wifi-connectivity, etc.).

All in all, the students benefit from dynamic, 360-degree learning made possible by these excellent resources. The Indian Institutes of Technology (IITs), Indian Institute of Science (IISc), National Institutes of Technology (NITs), Indian Institutes of Science Education and Research (IISERs), and Indian Institutes of Management (IIMs) are the Indian institutes that have been highlighted in lists of the top universities in the world due to distinguishing characteristics. This supports the idea that India is growing into a significant education hub for both domestic and international students. With the close collaboration of public and commercial entities throughout the years, Indian university education has impressively expanded.

The excellent teaching methods used in Indian educational institutions allow pupils to increase their capacity for visualization and inspire them to think creatively. Universities, Colleges, and Courses make up the three layers of the Indian higher education pyramid. To provide consistent education, universities and colleges collaborate with regulatory and accreditation authorities. According to the administration, universities are divided into

Central Universities : These are established by a parliamentary act. The Union Government provides funding for the establishment and its operations.

State universities : These are established by an act passed by the state legislature. The state government largely supports and manages the state universities.

Private universities : These are founded by an act passed by the state legislatures. It consists of diverse research universities and specialized institutions.

Deemed Universities : These are effective institutions that the Central Government, on the recommendation of the Union Grants Commission, has recognized to be of equivalent standing as the universities (UGC).

Institutes of National Importance (INI): These prestigious Indian institutions are renowned for producing highly skilled candidates. All the IITs, NITs, and AIIMs institutions are supported by the Indian government.

The UGC has established a recognition scheme for Indian universities of higher education that, in addition to the Institutes of National Importance, would confer the designation of Institute of Eminence to a total of 20 institutions (in 2017). This designation has so far been given to 12 institutes.
Get all your doubts
clarified now for

Free
I agree to StudyIndia terms and privacy policy
or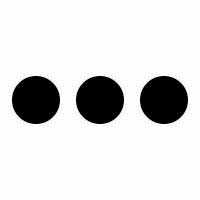 Universities in India
In India, there are numerous institutions and universities with international students, the exact number counting to 1,000. Each of them has unique qualities, some of which are better than others. Choosing one of the top 20 colleges in India for foreign students is a fantastic place to start if you want to be accepted to a university with a more international focus.

We've reviewed the top 20 private universities in India with a sizable foreign student population in our list of the best universities for international students. Depending on the heterogeneity of their student body and the caliber of the education they offer, these universities have been listed.

List of Universities in India:
University of Petroleum and Energy Studies, Dehradun
Lovely Professional University, Jalandhar
Amity University, Gurgaon
Manipal University, Manipal
Sharda University, Greater Noida
Amrita University, Coimbatore
Kalinga Institute of Information Technology, Bhubaneshwar
Parul University, Vadodara
Birla Institute of Technology and Sciences, Pilani
Chandigarh University, Chandigarh
OP Jindal Global University, Sonepat
Thapar University, Patiala
Vellore Institute of Technology, Vellore
Ashoka University, Sonepat
Jain University, Bangalore
Bennett University, Greater Noida
Shiv Nadar University, Noida
BML Munjal University, Gurgaon
Maharishi Markandeshwar University, Mullana
Pearl Academy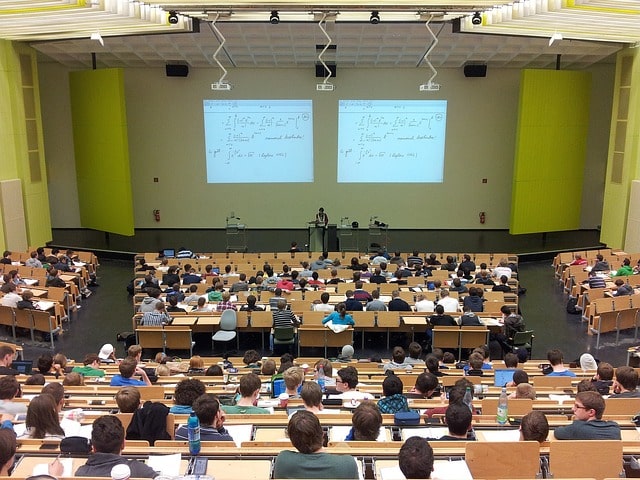 Institute of Technologies in India
The first Indian Institute of Technology (IIT) was founded in Kharagpur in 1951, and there are currently 23 IITs in existence. The Institutes of Technology Act 1961, which designated the IITs as "Institutions of National Importance," governs the IITs as independent public institutions of higher learning. They are regarded as India's top engineering schools, and entrance to their BTech program is exceedingly tough. Therefore, less than 1% of candidates who take the JEE Advanced exam go on to enroll in an IIT. 8 IITs are ranked in the top 10 in the NIRF engineering ranking for 2022 in India

List of IITs in India:
IIT Madras
IIT Delhi
IIT Bombay
IIT Kanpur
IIT Kharagpur
IIT Roorkee
IIT Guwahati
IIT Hyderabad
IIT BHU
IIT ISM Dhanbad
---
Show 13+ IITs in India

Private Colleges in India
According to their infrastructure, faculty, international collaboration, funding, accreditation, entrepreneurship, placement opportunities, university management, etc., the top 10 private colleges in India are divided into deemed government, private, open, national organizations, and agricultural universities. In total, there are more than 430 private colleges in India that offer unprecedented education.

A variety of degree programs, including B.Tech, MBA, M.Tech, BA, medicine, pharmacy, Ph.D., biotechnology, engineering, hotel management, etc. are frequently offered by India's reputable private colleges.
Amrita Vishwa Vidyapeetham, Coimbatore
Manipal University
VIT, Vellore
Siksha 'O' Anusandan Bhubaneshwar
BITS Pilani
SRM University Chennai
Kalinga Institute of Industrial Technology
Amity University
Sastra University
SIMATS University
And there are many more.
Quality of Education in India
Learning in India is unlike studying anyplace else because of the vastness and diversity of its educational system, which mirrors the country's history. With 3.5 million students, Indira Gandhi National Open University is the largest university in the world by enrollment. There are 575 university-level institutions in India's higher education system, including
The National Department of Higher Education has responsibility for 42 core universities.
State governments oversee 243 public universities.
53 privately run universities out of 130 designated universities that operate independently.
33 national institutions of importance, which are regarded as being of particular significance and typically concentrate on science and technology.
Furthermore, there are approximately 30,000 institutions operating in India that provide more specialized education, frequently in technical subjects like engineering. No matter what their interests are, international students in India can choose a program that suits them, thanks to all these alternatives. India's degree system, which awards bachelor's, master's, and doctoral degrees are influenced by British higher education.

In 2013, the Indian government unveiled the National Skills Qualifications Framework (NSQF). The qualifications are organized by the NSQF according to various levels of information, knowledge, aptitude, and abilities. The General Studies question paper of the UPSC curriculum includes a part on Indian Polity. Based on the skills and knowledge outcomes that the student or apprentice possesses, the levels created by the NSQF can be identified. The NSQF states that regardless of how these abilities were acquired—through formal, informal, or non-formal learning—the student must have them. The objectives of the framework are:
Taking into account the diversity seen in the nation's education and training systems.
Enabling the creation of national standards for qualifications at every level.
Supplying a framework for developing and managing all the progressing routes. These channels open up access to credentials and facilitate people's transitions between various fields of education and training and between these fields and the job market.
Providing people with the options they need to advance in their education and training while also assisting them in getting credit for prior experiences and lessons learned.
Promoting improved acknowledgment of the worth and equivalence of Indian qualifications, enhancing and facilitating the national and international mobility of people with NSQF-compliant qualifications.
| NFQ LEVEL | MAJOR AWARD TYPES |
| --- | --- |
| 1 | Level 1 certificate |
| 2 | Level 2 certificate |
| 3 | "Level 3 certificate Junior certificate" |
| 4 | "Level 4 certificate Leaving certificate" |
| 5 | "Level 5 certificate Leaving certificate" |
| 6 | "Advanced certificate Higher certificate" |
| 7 | Ordinary bachelor's degree |
| 8 | "Honours bachelors degree Higher Diploma" |
| 9 | "Master's degree Post-graduate diploma" |
| 10 | "Doctoral degree Higher doctorate" |
Eligibility for Higher Education in India
For post-graduate programs, the minimum requirement is graduation, and for graduation courses, the minimum requirement is 10+2 with 50%. The students must finish their post-graduate work in the relevant discipline in order to do research in it.

The selection of students is based on the results of entrance exams like JEE, XAT, CAT, GATE, and MAT, as well as the merit list. These top private universities and colleges in India also offer a number of vocational or industry-focused courses with the option of evening classes, full-time classes, and part-time classes.

When applying to Indian universities, keep these four things in mind:
A minimum of three universities ought to be taken into account.
Examine the admissions procedure at each university in great detail.
Applications must be sent at the earliest by completing it entirely.
Be genuine in your application materials.
Spanned in 12 countries with 20 branches!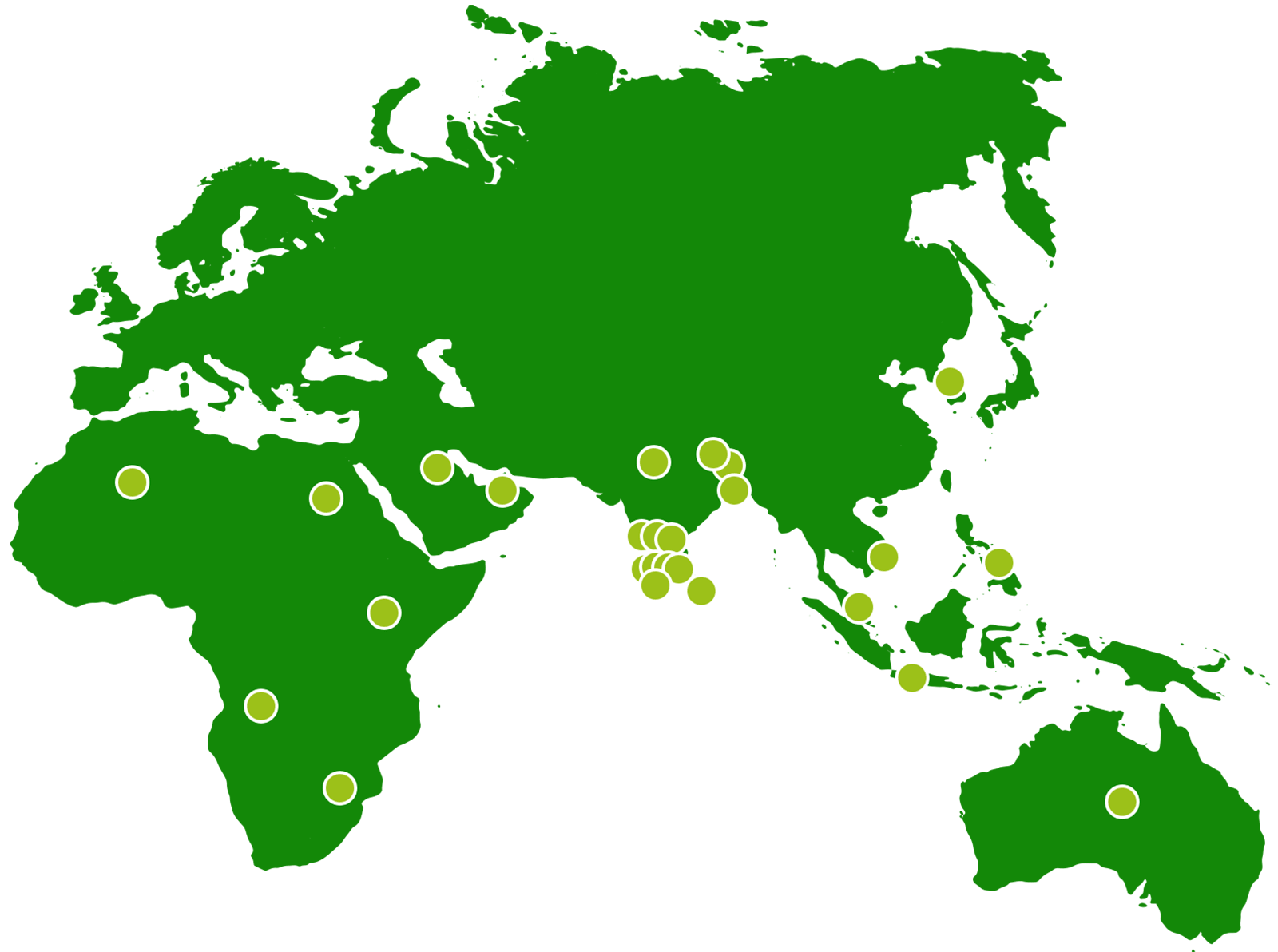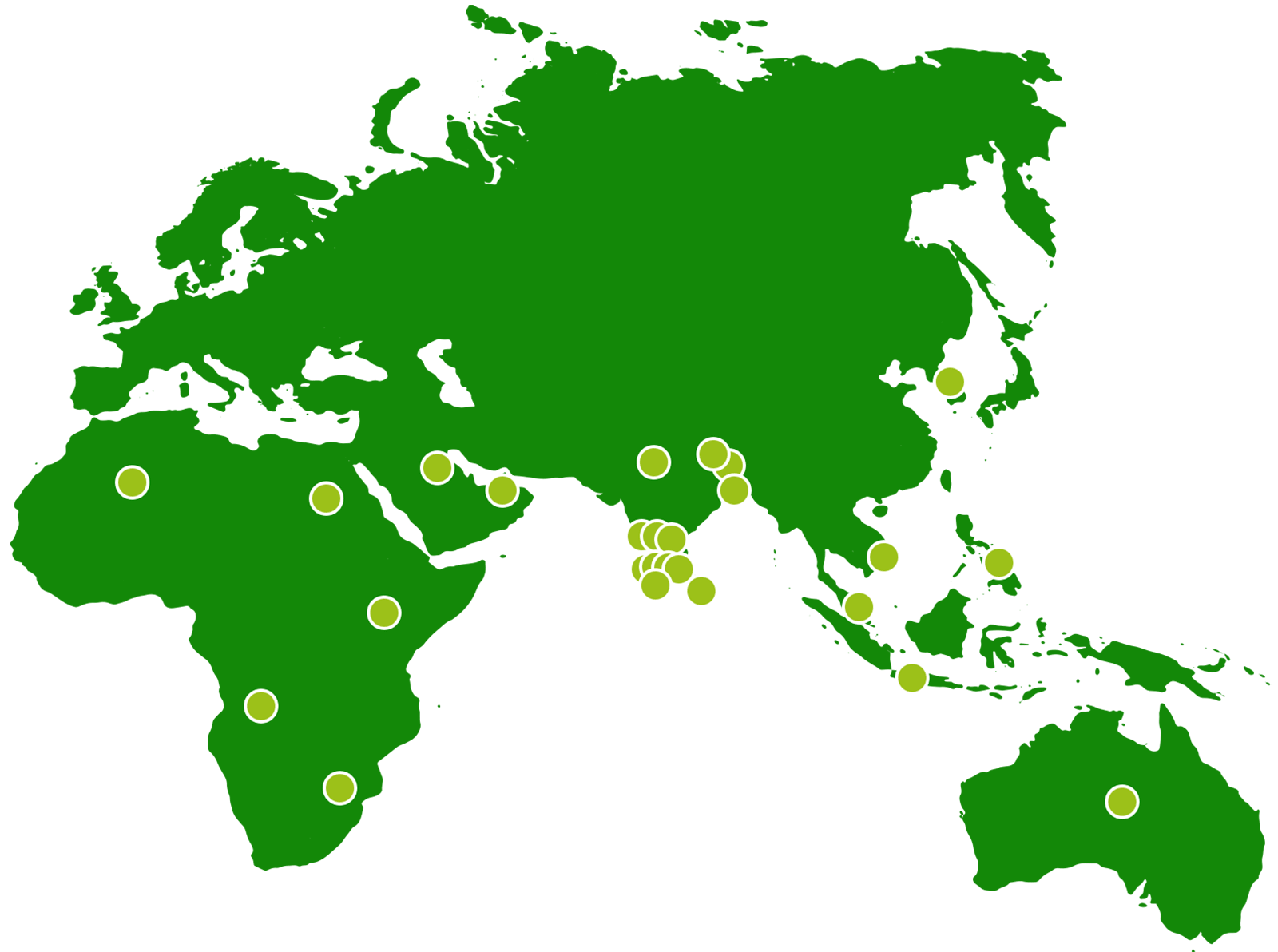 India is also open to international students as well as EU Students
For international students to be eligible to start the admissions process at an Indian institution or college, they must have completed 12 years of formal education. This begins with submitting their grade report to the Ministry of External Affairs' Student Cell in New Delhi (only for students who attended Indian schools). The next step is for international students to apply to private universities in India, as there is no direct admission option available at government-run universities. Nevertheless, there are quotas reserved in the BDS and MBBS programs for students of African, Latin American, and Asian descent. Finally, international students must possess a recognized graduation degree that is comparable to the normal 3 to a 4-year graduation degree in India in order to pursue postgraduate studies in an Indian university.
Government Initiatives for Education and Skill Development
The Ministry of Skill Development and Entrepreneurship (MSDE) has been carrying out a number of programs under the Skill India initiative over the past few years. JSS (Jan Shikshan Sansthan Scheme), PMKVY (Pradhan Mantri Kaushal Vikas Yojana), NAPS (National Apprenticeship Promotion Scheme), and others are examples of government programs and initiatives that offer skill training to young people in India.

Short-Term Training (STT) and Recognition of Prior Learning are two training components of the Pradhan Mantri Kaushal Vikas Yojana (PMKVY) (RPL).

JSS (Jan Shikshan Sansthan Scheme): This program intends to give vocational training to those who, for a variety of reasons were unable to complete their education and who wish to be prepared to increase their family's income through self-employment. Women, SCs, STs, minorities, Divyangjan, and other underprivileged groups are given precedence under this program. With the least amount of infrastructure and resources, the JSSs operate at the beneficiaries.

NAPS (National Apprenticeship Promotion Scheme): This program supports industrial enterprises that are running apprenticeship programs in accordance with The Apprenticeship Act of 1961 financially in order to promote apprenticeship training and expand possibilities for apprentices.

CTS (Craftsmen Training Scheme): Through 14,417 Industrial Training Institutes (ITIs) nationwide, this program seeks to offer long-term training in 143 trades.
Get all your doubts
clarified now for

Free
I agree to StudyIndia terms and privacy policy
or