Arriving in a new country like India, where you can experience varied cultures and traditions, can be daunting. Proper organisation and preparation can make this otherwise difficult transition a positive experience. Almost every international student who lives and studies in India experiences a certain level of difference. It is also natural for the students to be confused, excited, and overwhelmed all at once. For a certain group of students, the shock may hit them the moment they get to the airport, while for others, it could be after six months of arriving in India.

The best is to stay prepared to come across several surprises. You may have to make proper arrangements for food and accommodation and even try to understand the local language. This is all part of the adjustment procedure but remember that there's StudyIndia to guide and help you every step of the way.
Arrival in India
Once you arrive in India, there are a few custom formalities that you need to abide by. As an international student, make an oral baggage declaration of your possession of foreign currency and baggage as soon as you land at the airport in India. You can get the Currency Declaration Form from Customs and also fill in the Arrival card or the Disembarkation Card handed over to you by the airlines during your flight.

Next, you must move for clearance. There are two ways to do so. There's a Green Channel for passengers who do not possess any kind of unaccompanied luggage or dutiable articles. Then, there's the Red Channel for passengers possessing unaccompanied luggage, dutiable articles, or valuable things. You must make an entry of the valuable things that you are carrying on the tourist Baggage Re-Export Form.

The majority of the universities in India arrange for the pick-up of international students. However, students willing to avail of this facility should request and register for the same minimum of two weeks before their arrival in India. At the same time, they must also provide complete details of their flight. Once you have settled as an international student in India, you must complete the paperwork and the formalities below:
University Registration: All foreign nationals must register with the international office of their respective universities.
Admission Formalities: International students should get in touch with the university's international office to complete the admission formalities as well.
HIV Test and Medical Examination: All foreign nationals visiting India for studies must undergo HIV tests and medical examinations. The FRRO or Foreigner's Regional Registration Office mandates this test as the prerequisite for receiving the residence permit form to live and study in India.
FRRO Registration: International students must also register at the FRRO within 14 days of arriving in India. This does not apply to students coming from Bhutan and Nepal. The university's international office can guide and help students with the FRRO registration procedure.
Get all your doubts
clarified now for

Free
I agree to StudyIndia terms and privacy policy
or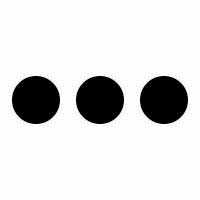 India Residence Permit (IRP)
All international students arriving in India for higher studies must get themselves registered with the FRRO or FRO of the Commissioner of Police in order to receive the India residence Permit form. Foreign registrations in regions not covered by FRRO can be completed at the District Superintendents of Police, which operates as the Foreign Registration Office or FRO. International students must complete their FRRO registration within seven days of arriving in India. International students need to register themselves with the FRRO to get the India Residential Permit which is valid for a time span of one year. The India Residence Permit must be renewed 15 days before its date of expiry.

Documents required for FRRO Registration:
Passport with an endorsed student visa.
Provisional letter of acceptance from the university
4 Passport size photographs.
Three copies of the passport's photo page and valid visa.
Details, along with three copies of residential proof, can either be a utility bill or a rent agreement with a letter from the landlord.
Registration fee
Why Do You Need FRRO Registration?
FRRO, or Foreigner's Regional Registration Office, monitors and regulates the tenure and stay of foreign nationals in India. FRRO registration is important not only for an international student in India but for all tourists arriving in India with visas valid for 180+ days or six months and more. If students and general tourists in India are unable to register with the FRRO within 14 days of arrival in India, their registration will be considered late, and they will have to pay an additional fee or late fee. But that's not all because students and tourists delaying their FRRO registration also need to present a letter with an excuse for the delay. They must submit this letter along with all their registration papers.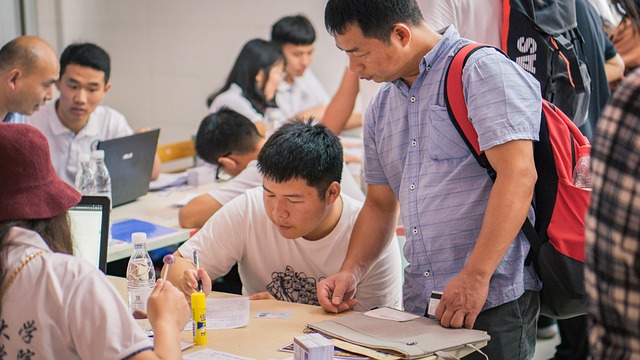 When Should You Register with Immigration?
If international students want to stay in India for more than 180 days, they must register with immigration within 180 days of their arrival in India.
While in India
Now that you have entered India, it is time for you to arrange everything that will make your stay in the country enjoyable and free of hassles. The first and most important task you must take up is to open a bank account to manage your finances.
Opening a Bank Account
Foreign nationals on a student visa in India can open a bank account in any of the banks in India. For such students, an NRO or Non-Resident Ordinary account will be opened after they complete the necessary KYC or Know Your Customer formalities, such as verification of address and identity proof of the student along with their photograph.
How do I Open a Bank Account?
One of the greatest challenges for international students in India when trying to open a bank account is fulfilling the KYC norms. That's challenging because most international students need help to produce proof of residential address in India. Considering this problem, the banks in India have now softened the KYC norms to make it easier for international students to open a bank account while studying in India.

Now the banks in India can open NRO accounts for international students on the basis of their passports while verifying their immigration and visa details at the same time. In this case, it is also important for international students to produce their admission letters from Indian universities and colleges.

Nevertheless, within 30 days of opening their bank accounts in India, international students must submit their rent contracts as evidence of their residential address in India. The banks also make it a point to have the landlords visit their branches for the verification of rent documents. And if an international student stays at an accommodation offered by the university, they need to produce a letter from their respective university as evidence of residence in India.

After 30 days, when an international student furnishes a valid local address, their account will be operated as mandated under the NRO Regulations and Rules. This means that their NRO account will be treated as a normal NRO account.
Documents Required to Open a Bank Account in India
There are three most important documents that are required to open a bank account in India. They are:
Identification proof
Proof of local residential address in India
Attestation of student card or enrolment card.
Spanned in 12 countries with 20 branches!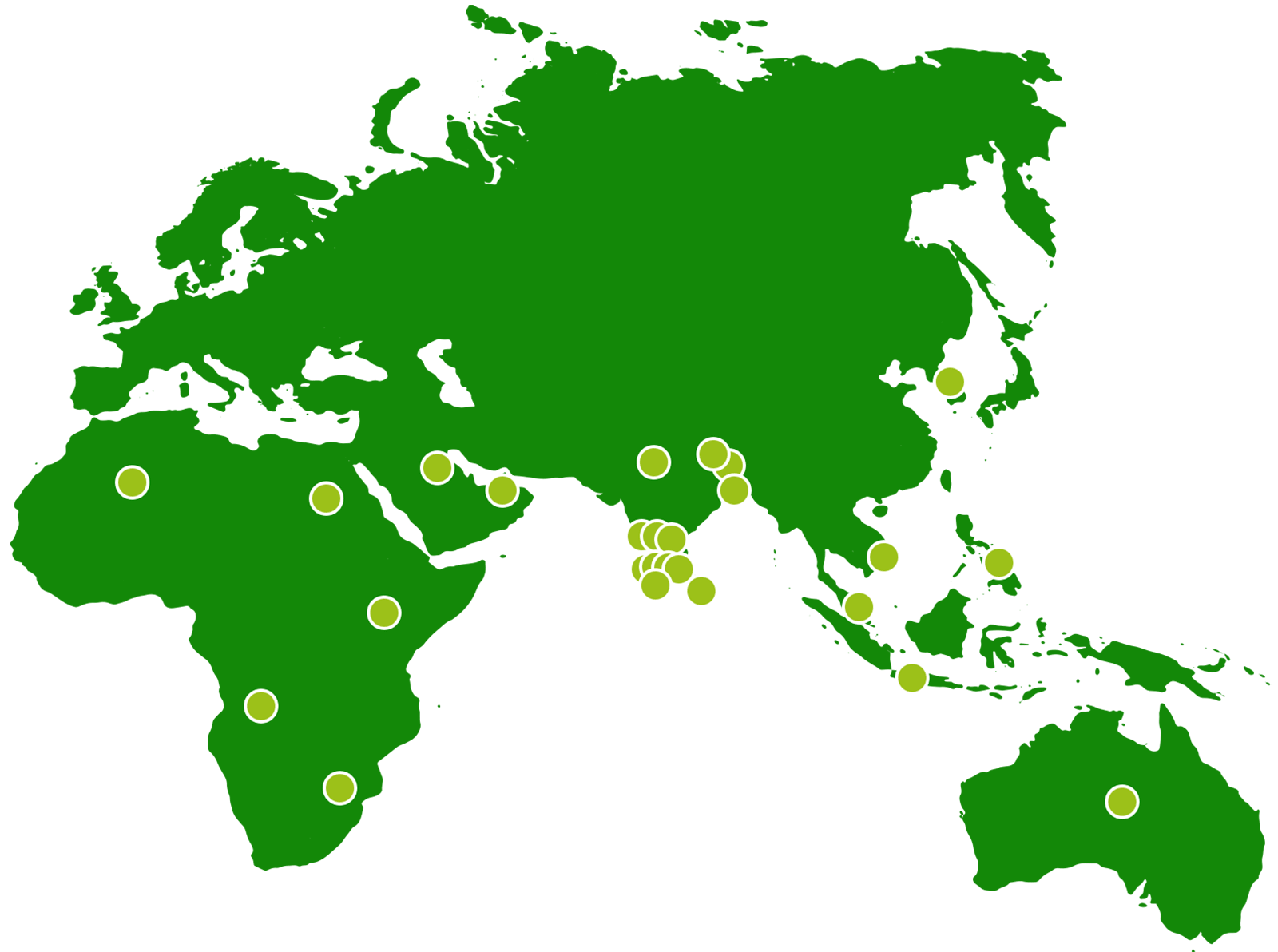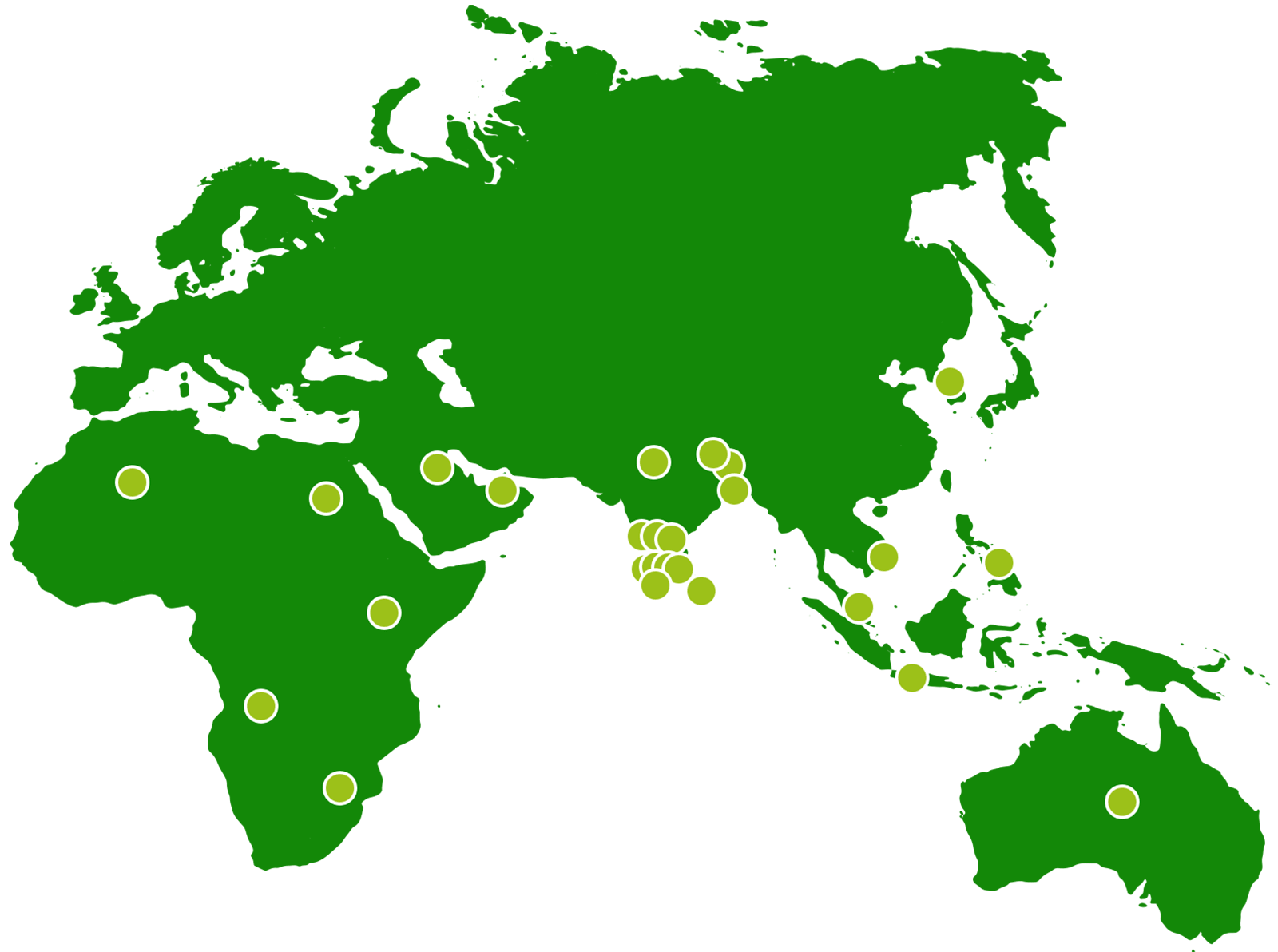 Additional Documentation to Open an Account
Other documents required to open a bank account in India include the following:
Valid Indian student visa.
Valid foreign passport
Overseas address proof
Copy of FRO/FRRO permit
Passport size photograph
Copy of Form 60 or PAN card.
Bank Account Opening Process in India
To open a bank account in India, international students must visit the specific bank branches in person. Once you get to the branch, approach the teller and mention that you want to open an account. Make sure to carry all identifying documents, and you may also be asked to notarise some of the documents and make copies of the same. The criteria may vary from one branch to another. Next, you will get a form you must fill in, and then a bank representative will guide you throughout the procedure. This will get you a passbook on the same day of completing the entire process. Within a week, the bank will call you to collect your debit card, or it will be delivered to your residential address by mail.
Get all your doubts
clarified now for

Free
I agree to StudyIndia terms and privacy policy
or