India is becoming a center for global and international education, making it a desirable location for students who want to pursue their studies overseas. The second-fastest expanding economy in the world provides inexpensive, high-quality international education. The business is also expanding more quickly due to various causes, including an increase in the number of overseas students and rising demand for skilled labor. However, during the past ten years, India has emerged as a top choice for foreign students from all over the world. A record number of students are coming to India from South America, Southeast Asia, and China. Why? Indians are proving to be desirable worldwide and global education locations for a variety of reasons. India, first and foremost, provides high-quality, reasonably priced education. Additionally, it boasts a highly qualified labor force that is prepared and eager to work abroad. India has one of the growing economies that is expanding the quickest. Due to its economic expansion, it has drawn tens of thousands of new companies that are seeking to employ skilled foreign workers. Due to all of these advantages, India is a prime location for international and globally recognized education.
The Rise in Demand for International Education in India
In recent years, there has been a steady increase in demand in India for foreign education. Leading institutions throughout the world are now offering additional courses via online and remote learning programs, which is what is essentially driving this trend. Due to this, there is a desire for these courses at a select number of well-known locations worldwide. Over the previous five years, there has been a 25% increase in the number of international students enrolling in higher education in India, which is a significant growth rate. In India, the total number of overseas students enrolled increased dramatically in 2018 by 20%. Several elements contribute to India's consistently rising desire for international education, including economic and high-quality educational options, the existence of fellowship programs for students from other countries, and a rising fascination with Indian enterprise, management, and culture.
Get all your doubts
clarified now for

Free
I agree to StudyIndia terms and privacy policy
or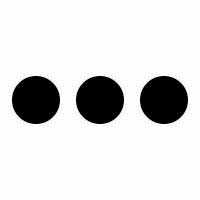 Educational Institutions Reputation in India
In India, educational institutions have a long history of good reputations. Some of the most prestigious universities, institutes, and medical colleges in the world are located there. Through years of continuous performance, educational institutions in India have developed a solid reputation. Some of the best and brightest minds have come out of them, and their work has had an impact on the entire world. The fact that these educational institutions in India are providing some of the top research in the world also supports their reputations.
Brilliant Hiring Prospects for International Students
Most foreign students who study in India choose to remain and work there after they graduate. Due to the robust employment possibilities in the Indian market, the majority of learners who study there opt to work there as well. India is the world's youngest country, and as a result, there is a high need for trained labor, which supports the positive employment prospects for Indian schooling. Candidates having experience in their area of study are preferred by Indian employers, especially those from reputable universities. Studying at one of India's top colleges is thus one of the finest methods to develop experience and find employment in the Indian labor market. Engineering, computer sciences, health, and management are some of the subject areas that are most in demand in the Indian market.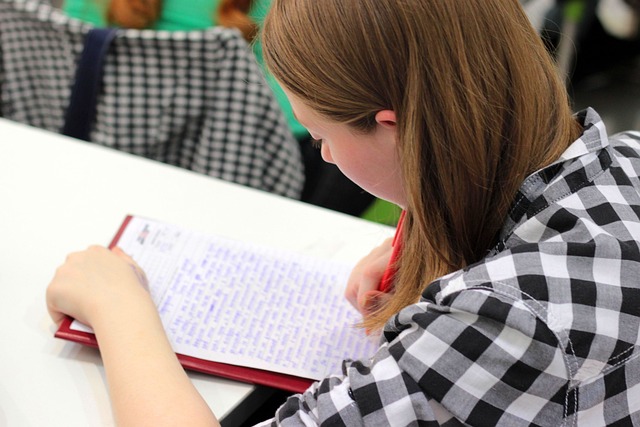 How India is Emerging in the IT Sector & Opening More Work Scopes
The ICT industry and the Digital Economy are important economic drivers for India, contributing about 13% of its GDP. India wants to increase its ICT sector to $1 trillion, or 20 percent of its GDP, by 2025. The National Association of Software and Services Companies (NASSCOM) reports that India's technology sector experienced its highest-ever growth rate, growing from $200 billion in sales in 2020 to $227 billion in revenue in 2021. In 2021, the technology industry as a whole experienced double-digit growth across the board, including IT and management of business processes, IT-enabled services, technical development, research hardware, software solutions, and e-commerce. In 2021, India bought electronic and computer-related equipment (NAICS code 334) worth about $2.4 billion from the US. IT spending in India is increasing by 7% to $101.8 Billion by the next year, claims Gartner. Due to this, India will have a total revenue of $227 billion in 2022, making it the largest center for technological innovation today. According to NASSCOM forecasts, the Indian software product market is likewise rapidly developing and is expected to generate $1 trillion in revenue by 2030, accounting for over a quarter of all industry revenues. This is opening up a huge prospect for Indian students when it comes to seeking the best employment after education. With initiatives of the Indian government, such as PM Rojgar Mela, employment is projected to get a massive boost. The employment initiative is seen as a way to inject cash into the system and strengthen the economy indirectly. A third of the workforce for Union government ministries and agencies will be added in just 1.5 years thanks to the big bang recruiting campaign. The financial ramifications of this are still being determined. Making these improvements is a difficult endeavor because the necessary due processes take time. However, by widening the window of chances, the government has demonstrated that despite a financial crisis and at a period when the government's size is constantly decreasing, it is maintaining optimism for the unemployed.
Scope of Employment in India
There has frequently been a preference among job seekers for attractive employment. Because they include meeting people from different cultures, traveling the world, and other things, careers in the media, entertainment, and hospitality have proven to be appealing. However, the emphasis has changed as a result of the pandemic's devastating effects on sectors of the economy that depend on personal contact and huge gatherings. Today's top options include essential utilities, pharmaceuticals, agrochemicals, and fertilizers. Ports, power, oil & gas, and other vital core industries that support national operations and infrastructure are appealing prospects. The period has been used by businesses with vast budgets and less immediate urgency to stay afloat to rethink their talent planning and expansion plans. These businesses are now offering internships that may be completed remotely and holding virtual interviews. Without being concerned about moving, you can take advantage of this chance to qualify for such opportunities. Entrepreneurship has historically been viewed as a risky endeavor. That is about to change as businesses reduce incentives or lay off workers. Entrepreneurs have the freedom to select their own strategies. Compactness and adaptability, two qualities that entrepreneurs excel at, will be crucial in the new baseline expected to develop. If you've ever pondered starting your own business, especially in the manufacturing sector, the current government backing for such endeavors and the shift in global focus away from China to other industrial centers in the continent are grounds for you to give the prospect some serious thought.
Spanned in 12 countries with 20 branches!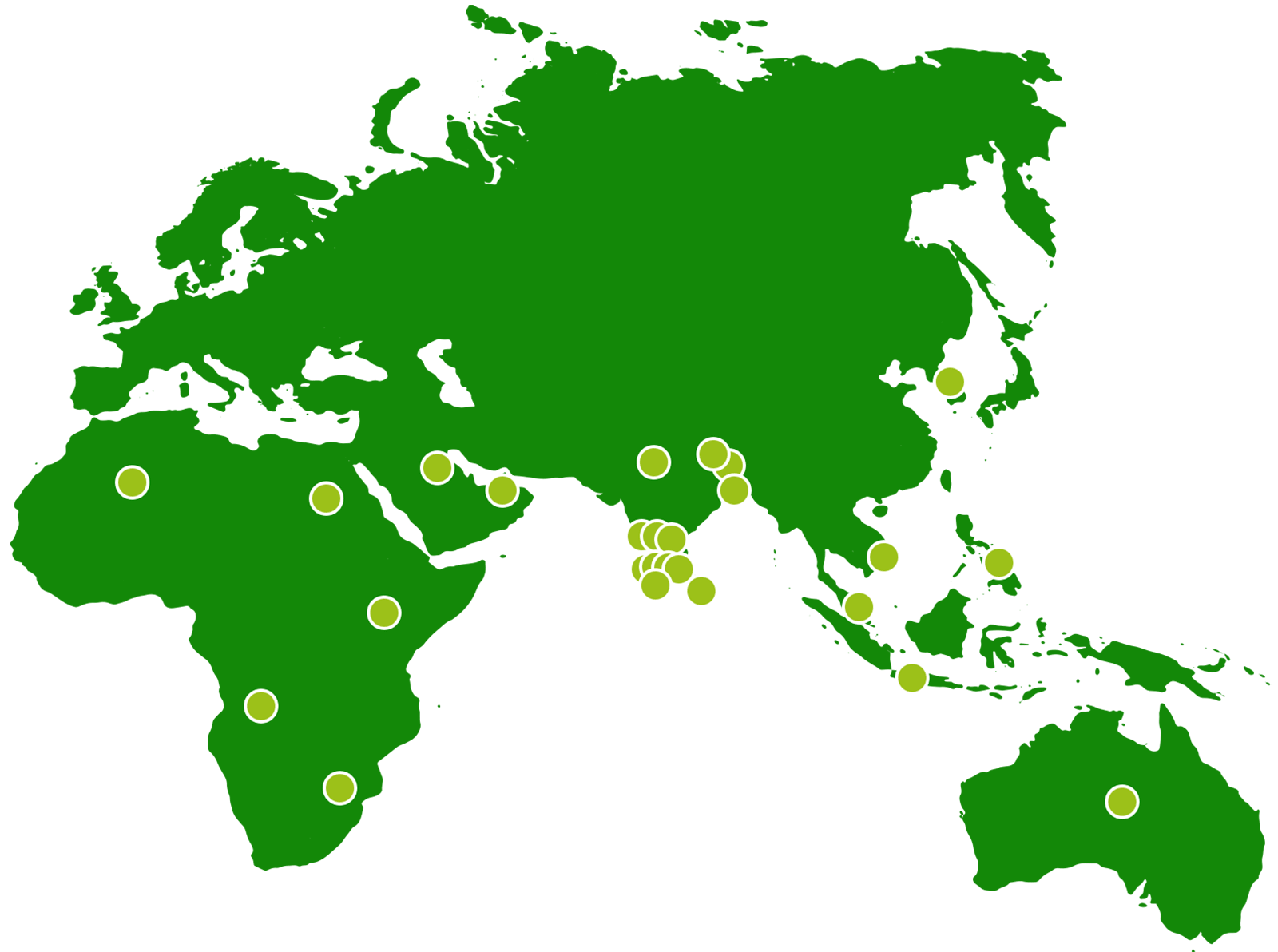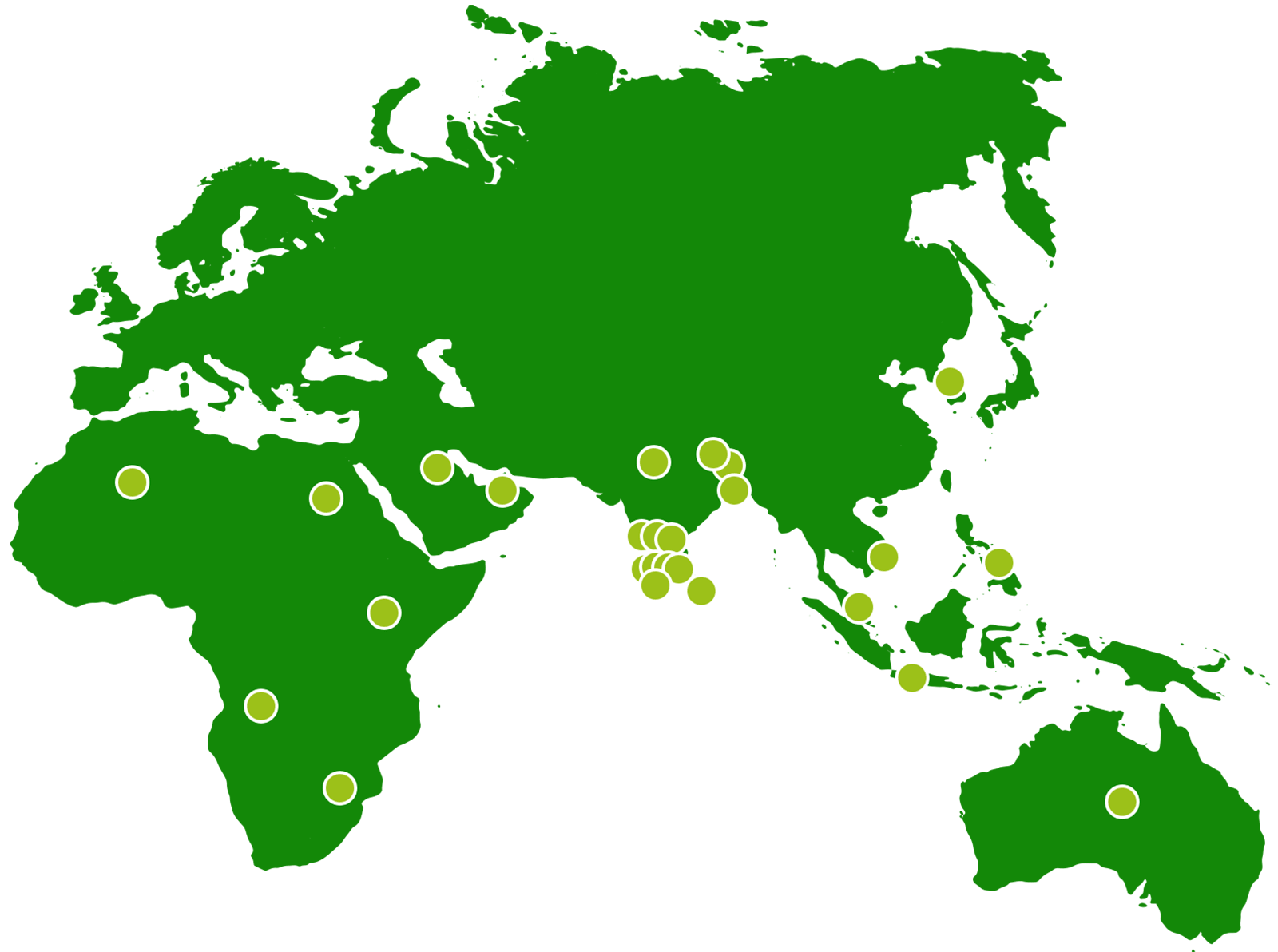 Indian Education is Globally Recognized
Apart from its fascinating cultures, breathtaking natural beauty, and varied history, and the nation has a lot more to offer students. India, the second-most populated nation in the world, has experienced rapid growth in a variety of industries, with education being among them. There are numerous universities and colleges from which international students can pick. In fact, the Indian Institute of Technology, as well as all India Institute of Medical Sciences, which accept overseas students, dominate the ranking list. One of the best advantages of studying in India is unquestionably the opportunity to study abroad at a prestigious university. There may be a number of factors at play when foreign students decide on India as their higher education destination. Foreign students can experience India's extensive education system, which is distributed over a variety of courses, in addition to its renowned universities and vibrant culture. The nation is home to a number of top-ranked colleges in the globe, but one of the main draws for overseas students to study in India is the wide variety of programs on offer there. A few of the fields with the most popular degrees to take in India are engineering, management, medicine, and the arts. Many overseas students choose to study in India's Bachelor of Technology (B.Tech), Bachelor of Commerce (B.Com), MBBS, and Bachelor of Pharmacy programs. For example, although B.Com has more than 2,500 students, B.Tech draws more than 2,800 foreign students.

Despite the fact that India has a wide range of programs in many different subjects, many overseas students come to the country in search of employment prospects, both during and after their studies. The Indian government prohibits international students from working while they are enrolled in classes. International students may, however, participate in training programs and internships. Even though India forbids foreign students from looking into employment options while they are studying there, this normally does not prevent them from working there once they have finished. Students cannot, however, prolong their term in India while employed under a student visa. There are no rights related to employment with a student visa. However, thanks to the employment visa program, foreign students can work here.
Get all your doubts
clarified now for

Free
I agree to StudyIndia terms and privacy policy
or