The Living cost for NRI students in India per month to study is steadily rising but is comparatively lower than in many European countries and the USA. The Living expenses in India for NRI students may vary from city to city, as in larger cities, the expenses may be higher, while in smaller cities, students need to invest less money. The Cost of living in India for a single person studying may include monthly rent, utilities, transportation (either public or private), food and entertainment, health and medical facilities, etc.
Some universities or colleges in India offer on-campus accommodation facilities for NRIs and foreign students. You can check the On-Campus Accommodation Cost for study in India by visiting the official website of your desired university. Some students prefer off-campus accommodation facilities, which may cost less than on-campus accommodation. Off-campus accommodation may range between $700 or INR 57,000 and $2,000 or INR 162,000 per academic year, but it also depends on the location and type of room.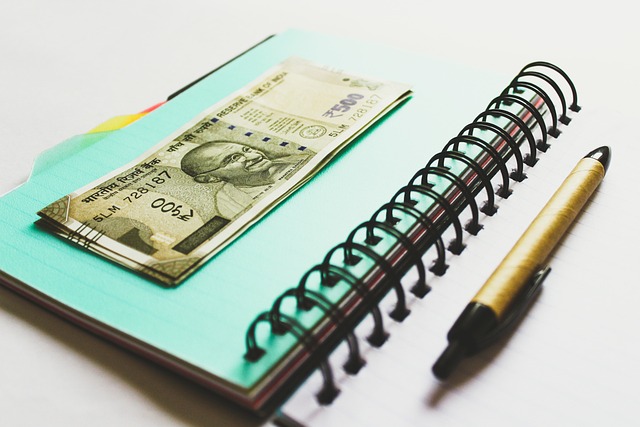 The Estimated cost of living in India while studying for Foreign Students is $2,700 or INR 220,000 per month. But it is not a fixed amount. The Cost of living in India to study may change according to your lifestyle and other miscellaneous expenses. So, it is always a great idea if you plan all things in advance, which will help you reduce the cost of living in India as an NRI or foreign student.
Get all your doubts
clarified now for

Free
I agree to StudyIndia terms and privacy policy
or