| BEST UNIVERSITIES FOR MASTERS IN INDIA | ENTRY REQUIREMENTS FOR MASTERS IN INDIA |
| --- | --- |
| Birla Institute of Technology, Mesra | 70% or 7.0 CGPA |
| Gandhi Institute of Technology and Management (GITAM) | 65% or 6.5 CGPA |
| NITTE | 60% or 6.0 CGPA |
| Amrita Vishwa Vidyapeetham | 65% or 6.5 CGPA |
| Koneru Lakshmaiah Education Foundation (KL University) | 65% or 6.0 CGPA |
| Bharati Vidyapeeth | 60% or 6.0 CGPA |
| Symbiosis International | 60% or 6.0 CGPA |
| Manipal Academy of Higher Education | 60% or 6.0 CGPA |
| Dr. D. Y. Patil Vidyapeeth | 60% or 6.0 CGPA |
Get all your doubts
clarified now for

Free
I agree to StudyIndia terms and privacy policy
or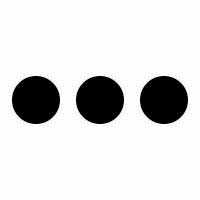 There are going to be Entry Requirements for study in India, and no NRI or international student can avail of admission to any Indian institution without a student visa. Many foreign students have this confusion in mind about whether or not they need a student visa. The answer is YES; you will need a student visa as an important Entry Requirement for study in India. If you fall in the category of PIO or NRI, then you are subject to fulfill the entry requirements of the institutions. There are 3-5 year courses in India as well as dual degree programs. All the students must pass the eligibility criteria to get their seats in their favorite Indian university. Thankfully, the eligibility criteria of Indian institutions are less complicated as compared to other countries. Eligibility Criteria for study in Indian Universities require you to submit your qualification records, student visa, identification proof, etc. The requirements may change depending on the course you choose. Master's and Ph.D. requirements are different, so make sure to confirm everything before even you apply to university.
One of the most important Indian entrance requirements for the study is Visa and No objection certificate. Only the student to study in India will be permitted to enter the country on a student visa. If you are a Ph.D. student, you will need a research Visa to complete your Ph.D. in India. The research visa is issued directly by the government of India or the ministry of Home affairs. There are Deadlines for study in India, like for submitting your application are crucial and must not be neglected. No applications are accepted once you surpass the deadline of the university. There are two official languages in India Hindi and English. You can contact the administration of median universities in case you have any queries or questions in mind. To get admission to your dream university in India and the only thing you need is to fulfill each Study in India requirement for NRI Students. The university courses are taught in the English language, which makes sure that international students can clear their educational goals without facing the language barrier.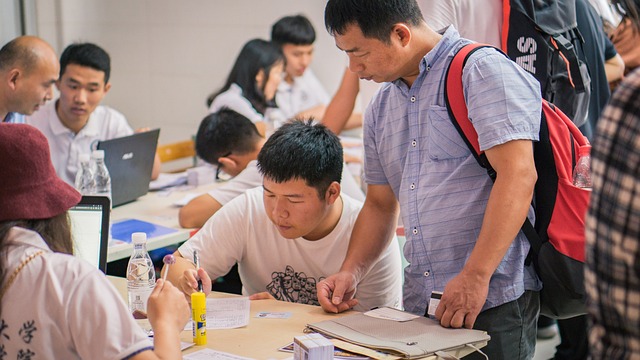 In 2023 there are 9 Indian universities in the QS World Ranking which means nine brilliant options for you to choose from. The Indian Institute of Science is highly ranked, and international students can assure of getting a high-quality education. There are many specialized institutes in India offering courses in a variety of fields. To make sure you fit in rightly, you must fulfill all the eligibility requirements, or you might regret losing a chance to study at some of the world's best universities. The majority of the students fail to get admission because they have not been provided required information by the university. Check out the General entry requirements for Foreign Students to Study in India before you apply. NRIs and international students can choose to study in any of the thousands of higher education institutes and get a degree that is globally recognized. India makes sure that every student, both Indian and non-Indian, gets an equal chance to fulfill their dreams, but the education system of India also makes sure that they get brilliant young minds which they can shape for the welfare of the entire planet for which they have eligibility criteria to pass at first. There are thousands of graduate-level, postgraduate-level, and even Ph.D. courses offered by Indian Institutes, and they have different eligibility criteria for foreign students.
Get all your doubts
clarified now for

Free
I agree to StudyIndia terms and privacy policy
or