| Profession | Average Salary |
| --- | --- |
| Academic Professor | INR 1,000,000-2,500,000 per year |
| Research Scientist | INR 800,000-1,500,000 per year |
| Medical Doctor | INR 2,500,000-5,000,000 per year |
| Business Consultant | INR 1,200,000-2,500,000 per year |
| Software Engineer | INR 1,200,000-2,500,000 per year |
Get all your doubts
clarified now for

Free
I agree to StudyIndia terms and privacy policy
or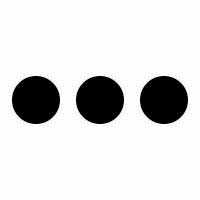 Following the completion of a degree, the scope of a Ph.D. in India includes exploring numerous and various employment options available in India. Many Ph.D. holders go on to work in academia as professors or researchers. Others could decide to work in the private sector, perhaps in the engineering, IT, or finance sectors. The Ph.D. scope in India includes getting employment at research institutes, academic institutions, or government agencies. Additionally, they can get the chance to attend conferences and publish their research in academic journals.

The career prospects after Ph.D. in India for NRI students include employment in the private sector in fields like engineering, technology, or finance. Additionally, they could be given a chance to work in consulting or managerial positions, as well as jobs in research and development.
It is also worth noting that a Ph.D. from India can lead to prospects for a global career. In order to draw in the top applicants, many worldwide organizations and businesses appreciate the knowledge and abilities that Ph.D. holders can contribute to the table and are prepared to give competitive compensation packages. India's economy is also expanding quickly, and a lot of foreign businesses are trying to increase their presence here. As a result, those with a Ph.D. can find employment in a variety of industries in India, including technology, finance, and consulting.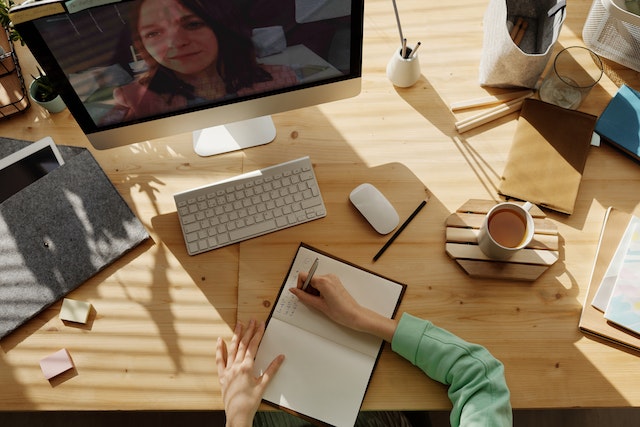 A PhD from India might also give a foreign student a distinctive viewpoint on their subject of study. In India, there are many distinct cultures and languages, which might provide international students with new insights into their subject of study. As a result, the students can better explore job opportunities in India after Ph.D. for foreign students. This may be particularly helpful in areas like anthropology, sociology, and international relations, as well as in public health, economics, and developmental studies. Finally, a Ph.D. from India can give a foreign student a chance to work with some of the top academics in the world. Numerous institutions in India are home to well-known academics who are leaders in their fields. An overseas student may have the chance to receive instruction from some of the top experts in their profession as a result of this.

For overseas students, pursuing a Ph.D. in India may be a fantastic opportunity, providing access to top-notch research resources and facilities as well as a diversified and active research environment. But it's crucial for overseas students to be informed of the expenses and prerequisites, as well as the schedule and length of the program. International students can successfully apply for and pursue a Ph.D. in India by thoroughly analyzing universities and programs, fulfilling all eligibility requirements, and acquiring all required documentation. International students may also fully immerse themselves in the Indian research culture and take full use of all the chances available by getting the requisite visa and abiding by all rules.
Get all your doubts
clarified now for

Free
I agree to StudyIndia terms and privacy policy
or