| University | Ph.D. Courses in India | Duration |
| --- | --- | --- |
| Indian Institute of Technology (IIT) | Ph.D. Information | 5 years |
| Indian Institute of Science (IISc) | Ph.D. in Biochemistry | 4 years |
| Jawaharlal Nehru University (JNU) | Cinema Studies | 5 years |
| University of Delhi | Commerce | 5 years |
| Indian Institute of Management (IIM) | Marketing | 5 years |
| Symbiosis International | Law | 5 years |
| Chandigarh University | Pharmaceutical Sciences | 5 years |
| Bharati Vidyapeeth | Medical Anatomy | 5 years |
| Sikkim Manipal University | Political Science | 5 years |
| Christ University | Biotechnology | 5 years |
---
Show 2+ Courses

Get all your doubts
clarified now for

Free
I agree to StudyIndia terms and privacy policy
or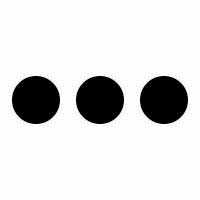 Ph.D., as a field of study, is gaining prominence in the country by way of its growing structure. Universities from all corners of the country are offering or have plans to offer Ph.D. courses in India in a wide range of subjects. To complete these courses, the students need to have the requisite background, get admission into their favorite universities, sponsor their education, find a supervisor and create a thesis on their subject. While there are other aspects to the Ph.D. courses in India, these are the major stages or milestones that every foreign student needs to accomplish. Taking the Ph.D. course in India for an international student is easy because they have to comply with less rigorous requirements as compared to pursuing Ph.D. in other countries like the USA, Ireland, the UK, etc. The primary reason is to study in India; the students won't have to give English proficiency tests.
So, when you decide to take up doctorate courses in India, rest assured that you won't have to prepare for IELTS, TOEFL, or any other English proficiency test applicable. To pursue Ph.D. courses, the student needs to have some background in a field of their interest. The best way to achieve your dream is to pursue a Ph.D. course in the same field as your Bachelor's and Master's. While choosing the same field is a good reason, the institutions also accept students only when they have completed their graduate and post-graduate studies in the same field as their Ph.D. To apply for a Ph.D. course in India as an international or NRI student, you first need to find institutions that accept students from other countries. After this, you need to apply for the course, for which some documents are required. Make sure to check the university's website to understand the admission process and requirements.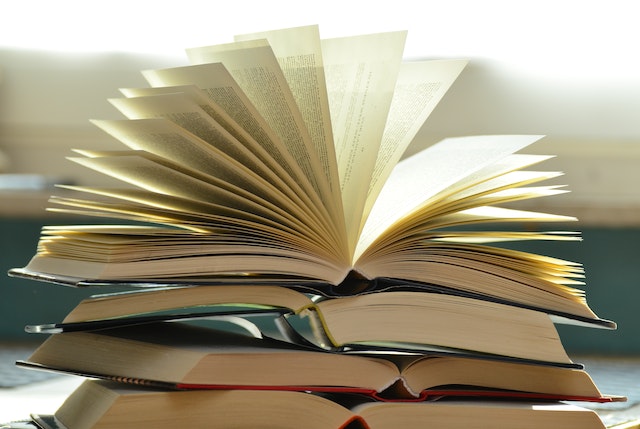 At the time you apply to join the India Ph.D. course, the university will ask you to submit a research thesis proposal. Upon its acceptance, you will be awarded a supervisor or guide who will help you complete the Ph.D. course in due course of time. Going forward, the students are given the study curriculum. Studying Ph.D. in India means gaining access to a wide range of courses. Students can explore several research opportunities in India. In addition to science and technology, Indian universities also provide a wide range of research possibilities in the humanities, social sciences, engineering, and other academic fields. Some of the most popular research areas in India include Artificial Intelligence and Machine Learning, Biotechnology and Bioinformatics, Climate Change and Environmental Science, Energy and Sustainable Development, Health and Medicine, and Arts and Humanities, which include sociology, psychology, and public relations.
Get all your doubts
clarified now for

Free
I agree to StudyIndia terms and privacy policy
or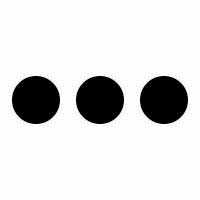 Some of the best Ph.D. courses in India for foreign students include Ph.D. in Chemistry, Physics, Biotechnology, Microbiology, Botany, Anthropology, Life Science, Geology, English, Economics, Psychology, Sanskrit, Social Work, Arts, Public Administration, Physiology, Medicine, Hospital Management, Mechanical Engineering, Biomedical Engineering, Nanotechnology, Civil Engineering, Management Studies, Business Administration, Finance, Marketing, and Finance, etc.
If you want to apply for Ph.D. programs in India for NRI students the first step is to choose the university according to your preferred field of study. The Ph.D. intakes in India are not fixed; some universities accept students for the entire year, while others have set a few months for the same. So, your decision to choose a university can also depend on the intake session. There are no free Ph.D. courses in India. However, some universities do provide Ph.D. students with a monthly stipend.
Get all your doubts
clarified now for

Free
I agree to StudyIndia terms and privacy policy
or