The cost of living in India for a single person studying for a Ph.D. varies depending on where you live, although it is typically thought to be inexpensive in comparison to other nations. A Ph.D. student's monthly living expenditures in India, which cover housing, food, transportation, and other costs, often range from 20,000 to 50,000 INR. The cost of living in India to study Ph.D. includes expenses like accommodation, food, transportation, utilities, and personal expenses. In total, you are looking to spend between INR 20,000 to INR 50,000 per month. In this, the living cost for NRI students in India per month to study Ph.D. is higher in tier 1 cities as compared to tier 2 and tier 3 cities. So, the estimated cost of living in India while studying Ph.D. for foreign students in cities like Delhi, Mumbai, and Bangalore will be substantially higher. This is compared to cities like Chandigarh, Lucknow, Amritsar, etc.
It's essential to keep in mind that these living expenses in India for NRI students are approximations and might change depending on your location and lifestyle.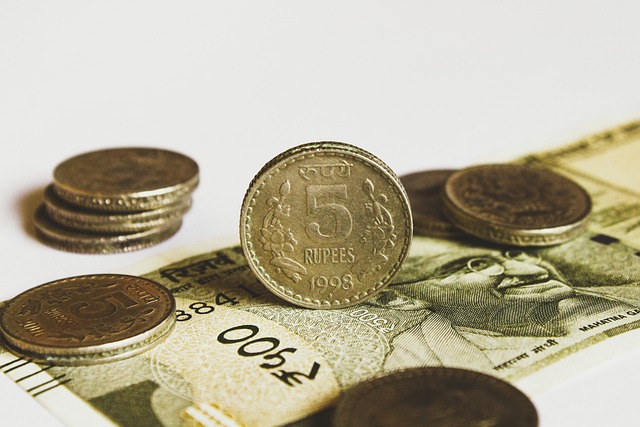 Additionally, some colleges could provide more affordable choices for living on campus. The on-campus accommodation cost for Ph.D. in India is less than off-campus accommodation. On-campus accommodation includes living in the university-provided hostel accommodation, which is a cheaper option. Living off campus means staying in rented apartments, flats, and other types of accommodation suitable for a student.
Get all your doubts
clarified now for

Free
I agree to StudyIndia terms and privacy policy
or