| JOB ROLES AFTER MASTERS IN INDIA | EXPECTED SALARY AFTER MASTERS IN INDIA |
| --- | --- |
| Environmental Scientist | INR 42k - INR 75k |
| Ecologist | INR 48k - INR 79k |
| Project Manager, (Unspecified Type / General) | INR 72k - INR 137k |
| Operations Manager | INR 55k - INR 130k |
| Data Scientist | INR 65k - INR 120k |
| Research Technician | INR 58k - INR 76k |
| Chief Executive Officer (CEO) | INR 79k - INR 231k |
| Accounting & Advisory | INR 49,090 |
| Government & Public Service | INR 49,821 - INR 80,000 |
| Banking & Financial Services | INR 56,294 |
| Education & Training | INR 46,411 |
Get all your doubts
clarified now for

Free
I agree to StudyIndia terms and privacy policy
or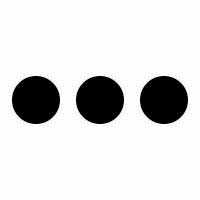 India's higher education system, which is governed primarily by the University Grants Commission, is the third largest after those of China and the United States. India built 20,000 universities and colleges between 2000 and 2010, and over eight million students attended those institutions during that time. The Indian government actively promotes science and technology at the college level, which has helped various technological institutes, such as the Indian Institutes of Technology as well as the Indian Institutes of Management, win recognition from international educational organizations increasing the Scope of Masters in India. In addition, one of the top research institutions for the development of medical technology and treatment approaches is the All India Institute of Medical Science in New Delhi. Bachelor's and master's degrees are awarded in India in accordance with the British colonial model and are designated as "arts" or "science" degrees.

Students who have finished the specific master's program associated with their field of studies are also eligible for doctorate degrees. According to the more esteemed universities operating in India, admission to colleges is highly competitive and is dependent on the score attained by students taking the Higher Secondary School Certificate. In actuality, 200,000 students take the All India Pre-Med Test each year, but only 2,000 of them are admitted. The Indian employment market has been expanding favorably over the past several years, which has given many recent graduates new Masters scope in India in a variety of industries. Digitization has encouraged a hybrid working style that incorporates both on-site and remote labor in many employment sectors as a result of technical developments occurring in practically all businesses. Since then, there have been many jobs in India that are offered to foreign students based only on merit and ability.
International students who come to India to pursue higher education in disciplines such as medicine, IT, pure sciences, engineering, and sometimes even hospitality have a great deal of success finding Career prospects after Masters in India for NRI Students as soon as they graduate. International students who wish to pursue a degree in India must provide documentation that they have successfully completed at least 12 years of secondary schooling in their home country. No matter the student's prior academic accomplishments, direct admission to degree programs in medicine, dentistry, or engineering is not permitted. Other degree programs may not demand that international students take the entrance tests. It is advised that you maintain the top spot in your class in any specific course because the majority of employment for foreign students in India is geared at rounding out the crème of students from prestigious colleges and universities. One can do this in India by attending lessons on time, engaging in all groups and individual projects, communicating clearly in interactive sessions with business people, and acing tests.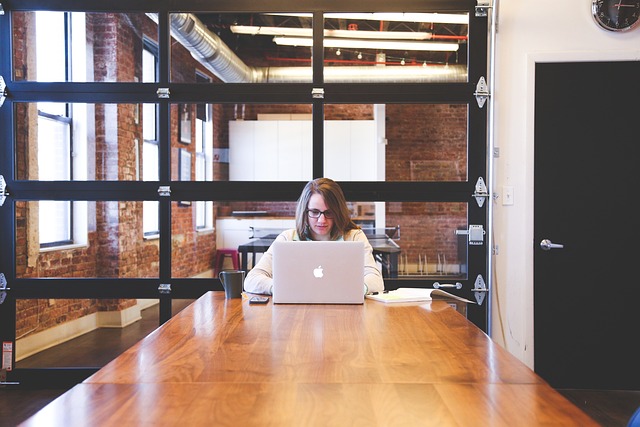 When attempting to land a profitable career after higher school in India, the value of expanding your network of professional business connections cannot be emphasized enough. Strong professional contacts can be made at business events, on-campus lectures, and interactive sessions, in addition to industrial training, which is some of the most sought-after professions for international students in India. By keeping continuous contact with these specialists, international students might frequently receive Job opportunities in India after Masters for Foreign Students recommendations that will help them launch their careers in India. In India, there are many corporations, MNCs, agencies, and other establishments. There is a constant need for workers in India. It has been discovered that those who are sufficiently skilled and have a decent educational background can carve out a fantastic space for themselves within the work market. Indians are renowned for their diligence, and many have earned their master's degrees in India before moving abroad to find employment.
Get all your doubts
clarified now for

Free
I agree to StudyIndia terms and privacy policy
or