India is a popular destination for international students seeking a high-quality education at an affordable cost. With its rich culture, diverse population, and booming economy, India has a lot to offer to students from around the world. International students sometimes require local assistance to get about their new surroundings because transitioning to a new country and culture may be challenging. This article will explore the wide variety of local assistance offered to foreign students in India.

The universities themselves are one of the most significant sources of local assistance for foreign students in India. The majority of colleges have offices specifically for overseas students that offer a variety of services and resources. These offices frequently feature devoted staff members who may help with academic counseling, immigration and visa processes, and other administrative duties. Universities may also provide language courses, cultural events, and other initiatives to assist overseas students in adjusting to their new environment.
Student Groups and Local Support in India
Student groups are a significant local resource for helping foreign students in India. Numerous clubs and groups run by students at several colleges cater to particular interests or demographics. These groups may provide international students with a feeling of belonging and community and can also provide information and guidance. For instance, an international student group may establish a mentor program that pairs first-year students with experienced peers who can provide advice and support.

Local community groups are a significant local resource for supporting overseas students in India. There are a large number of NGOs, charities, and other groups that offer assistance and support to the local population. These organizations could provide tutoring, language lessons, and other activities to aid overseas students in learning the language and adjusting to their new environment. Numerous local NGOs also provide mentorship programs and other chances for international students to participate in community volunteering or service initiatives.

In addition to university and community-based support systems, international students in India can also access local support services through government organizations. These organizations frequently offer a variety of services, such as housing assistance, health care, and legal support, to overseas students. For instance, the Ministry of External Affairs (MEA) of the Indian government has an emergency helpline for foreign students that is available around the clock. The Ministry of Human Resource Development (MHRD) of the Indian government further provides financial aid schemes and scholarships for foreign students enrolling in Indian universities.
Get all your doubts
clarified now for

Free
I agree to StudyIndia terms and privacy policy
or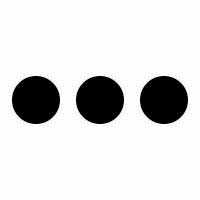 Last but not least, the relatives and friends of international students studying in India are among the most significant local resources of support. The many international students with family and friends in India might provide a sense of familiarity and comfort in a foreign culture. International students who have Indian friends or family members can also benefit from these connections by learning more about the Indian language, culture, and traditions.

As a student, when you migrate to another country for study purposes, you will need support and assistance. Studying in a foreign land has its own challenges and benefits. Migrating students will need to adapt to the new culture and environment. To help the students, institutes, and universities extend support structure. Indian culture is known for its warmth and welcoming nature. We are known in the world for our open arms policy and for accepting everyone as one of us. The same warmth and welcoming nature are extended to the students coming from across the globe to study here.

While there are different types of support structures available here, it is beneficial for students to have some prior knowledge of Indian culture. The basic information will help the students understand their journey and adjust smoothly. A student's journey to India will become easier if they have a great understanding and support structure to ease into the new environment.
Pre-Arrival Support Structure for Foreign Students in India
In the pre-arrival support system, international students and NRI students coming to India will get a welcome pack. In this pack, they will get assistance for accommodation, budget, living expenses itinerary, part-time work options, transport options, places to explore and visit in their proximity, along with emergency numbers. In this package, the students can also expect to receive support for completing the paperwork and finalizing some details after they have arrived in the country. More than having access to all this information, it is required for a student to settle in a new country amongst new people. There is a lot more they need in terms of support and assistance.

For this reason, universities and institutions have set dedicated student support programs. These programs are here to fill the gaps a student might have while settling here and ensure that they have a smooth journey. These mentoring and buddy programs allow students to get familiar with the way of life in India, especially in the city they are studying in. With the Indian culture's diversity, these programs will allow students to know more about the different cultures, languages, and customs. Indian people are welcoming, but they are also rigid about their cultures. In this, a foreign student trying to become a part of their culture can face some criticism. So, understanding the cultures, beliefs, and reasons behind the traditions is essential.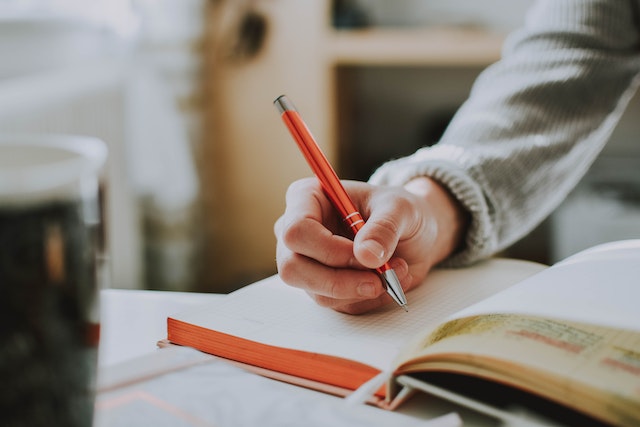 Post-Arrival Support Structure for Foreign Students in India
Universities and organizations in India offer post-arrival support to overseas students in addition to the pre-arrival frameworks. This includes offering counseling services, academic help, and enrollment aid. Plus, they assist students in adjusting to the new educational environment and succeeding in their studies; academic support services frequently include tutoring and academic counseling. When it comes to adapting to life in India, international students frequently encounter difficulties, particularly when it comes to finding housing, understanding the local culture, and managing paperwork. Numerous universities and organizations in India have implemented post-arrival support systems to help international students while studying there to lessen these difficulties.

Another crucial component of post-arrival assistance for international students is counseling services. These programs can assist students in overcoming the mental and cultural difficulties associated with studying abroad. Counselors can offer students guidance and emotional support and link them to additional support agencies and community resources.

Assistance with finding a place to live is a crucial component of post-arrival support. Indian colleges and universities frequently feature a housing office or team that may assist international students in finding appropriate accommodation. This may entail giving details on various housing choices, including homestays, off-campus lodging, and on-campus living. To assist students in finding safe and inexpensive housing, many colleges and institutions also establish relationships with local landlords and housing providers. These housing arrangements frequently include services like internet access, laundry rooms, and common areas for studying and socializing. Students who want a more realistic Indian living experience may find this to be especially useful.
Preparing the Paperwork and Documentation
Another area of support extended to international students in India is the infamous paperwork. The Indian legal and visa systems are typically unfamiliar to many international students, which can make it challenging for them to manage the different criteria and processes. Universities in India often offer support with visa applications and assistance with any legal or administrative concerns that may emerge during their stay in the country to lessen this load.

Additionally, universities and other organizations in India offer assistance with job prospects and career advice. Students can find services, including job fairs, internships, career counseling, and networking opportunities through university career centers. Students can use these resources to research their possibilities and be ready for their future jobs. The economy and employment market of the nation are very diversified and offer prospects for students who have studied in India.

Last but not least, Indian educational institutions also encourage students' physical and emotional health. They provide leisure time activities and extracurricular programs, including sports, music, dance, and cultural events. These activities provide students with a chance to socialize with their peers and the community in addition to giving them a chance to relax. Institutions often offer medical services, including on-campus clinics and hospitals, giving students access to healthcare.
Spanned in 12 countries with 20 branches!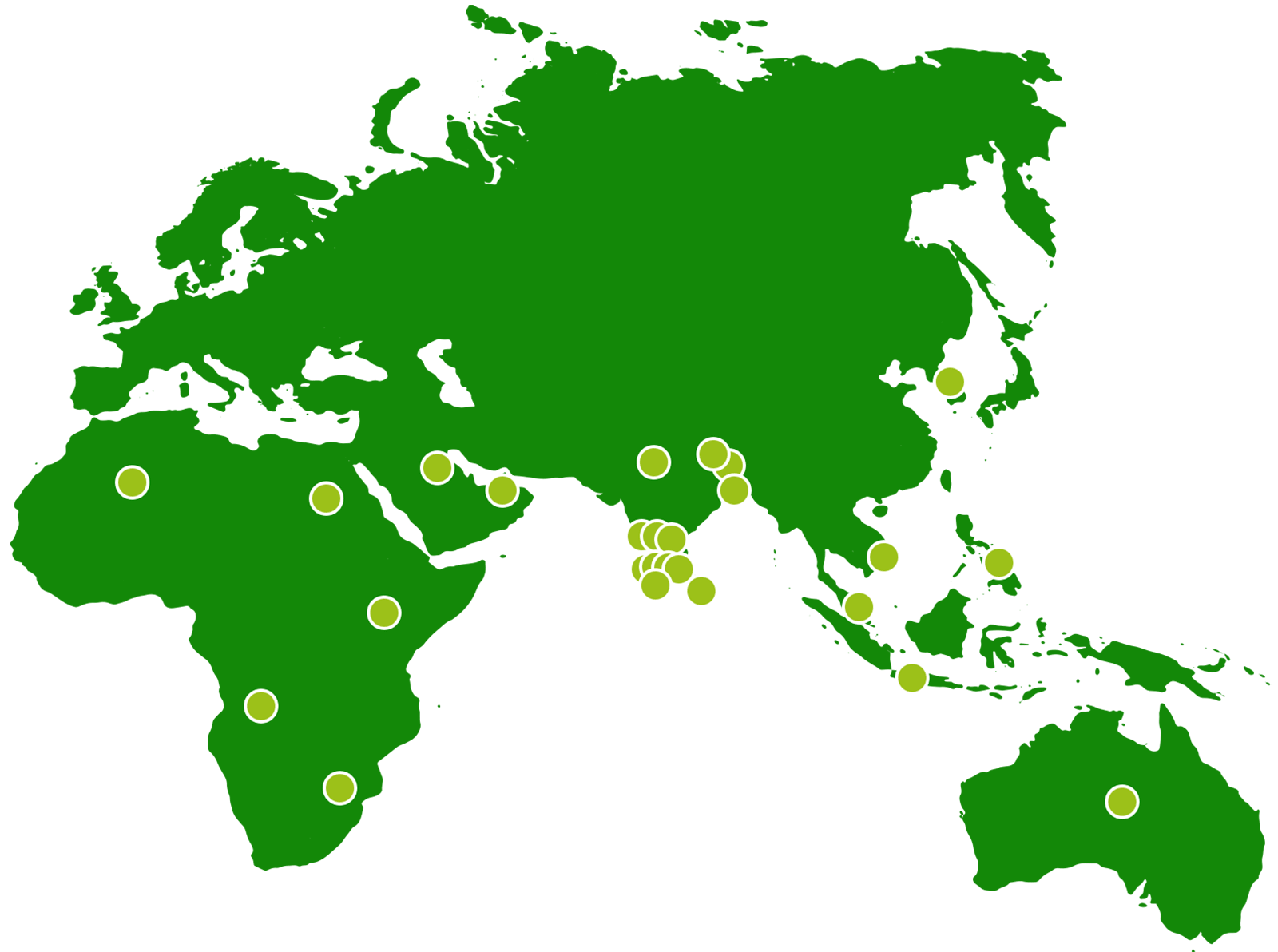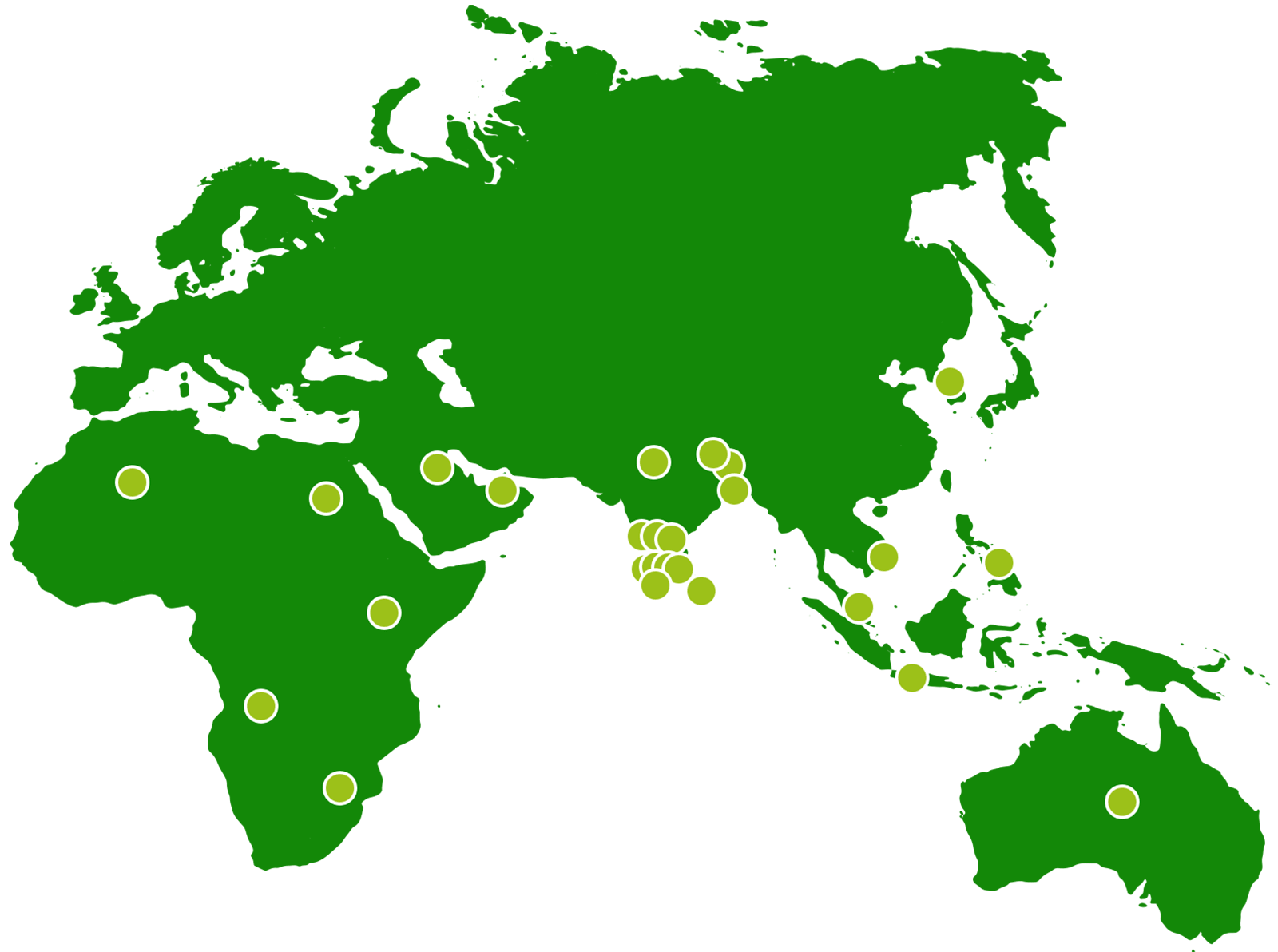 Conclusion
Indian colleges and organizations provide various support services to foreign students to ensure they have a happy and fruitful time studying abroad. While the post-arrival support services offer aid and direction to help students acclimate to the new academic and cultural environment, the pre-arrival support services give foreign students crucial information and support before they come to India. Academic help, counseling, accommodation assistance, career counseling, and opportunity for extracurricular activities are just a few of the support services provided by Indian educational institutions. These support services assist students in overcoming the cultural and emotional difficulties that come with studying abroad and assisting them in academic success. Overall, Indian educational institutions are dedicated to fostering a welcoming and encouraging atmosphere for overseas students and to assisting them in achieving their academic and personal objectives.
Get all your doubts
clarified now for

Free
I agree to StudyIndia terms and privacy policy
or