There are numerous ways for international students to enroll in various educational levels of courses at Indian universities. Direct admission, student exchange initiatives, and merit-based scholarships are all options for them to enroll. For foreign students from various origin nations, the procedure for enrolling in an Indian university or college may vary. For instance, because of pre-existing political and financial constraints on both sides, the processes for an African student to enroll in an Indian college or university and those for a Nepali student can differ significantly. Continue reading to learn more about how foreign students can quickly and conveniently enroll in bachelor, postgraduate, and diploma programs at Indian schools and universities. India is a significant player in the global education sector and is open to young people studying at top universities from around the world. The students can easily start their educational journey as long as they meet the qualifying requirements established by each institute. International students can verify their exact eligibility on the Study in India website because it differs between institutions, disciplines, and courses. The students can review each institute's unique eligibility or qualification requirements from a list of institutions offering the relevant course. While India has long been proud of its reputation as a country dedicated to the search for knowledge, it has recently been behind other top nations in luring the world's finest academics.

The Indian government unveiled an ambitious plan in 2018 to increase the number of international students studying there from the current 47,500 to 200,000 by 2023. It was estimated that there were about 50,000 foreign students in the nation in 2019–20. Although the coronavirus pandemic has already severely damaged the country, India's extensive higher education infrastructure is largely to blame for this goal's perceived viability.

Therefore, people who are thinking about studying here will discover they have several possibilities. All Masters's courses and a large number of bachelor's courses are taught in English, one of India's two official languages, in contrast to the majority of its Asian rivals.

The people of India are friendly and inviting, so adjusting will be simple. You may go on a desert or Himalayan journey if you're an adventurous person. Another option is to travel to one of the nation's numerous cosmopolitan towns, like Mumbai, New Delhi, or Bengaluru, where you may indulge in some of the region's delectable cuisine or watch a Bollywood film.
Get all your doubts
clarified now for

Free
I agree to StudyIndia terms and privacy policy
or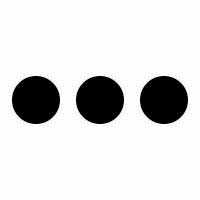 Indian Universities
India, which has about a thousand universities, is prepared to accommodate an increase in the number of foreign students. These are the top five categories of higher education institutions:

Universities under the jurisdiction of the central government are now number 54.
State universities - The majority of India's (416) universities are overseen by a particular area of the nation.
Universities that are deemed to have the same status as universities include 125 high-performing institutions.

Institutes of National Importance (INI) : There are 159 INIs, all of which are funded by the national government. The Indian Institutes of Technology (IIT) and the Indian Institutes of Management are two examples of them (IIM).

There are presently 361 independently established and supported universities worldwide.

Only eight universities (all INIs) are listed in the top 500 of the QS World University Rankings 2022, despite India having one of the largest higher education systems in the world (35 universities are now listed overall):
Bombay's Indian Institute of Technology (177th)
Delhi's Indian Institute of Technology (185th)
Instituto de Ciencias de India (186th)
Madras-based Indian Institute of Technology (255th)
Kanpur's Indian Institute of Technology (277th)
Kharagpur's Indian Institute of Technology (280th)
Guwahati's Indian Institute of Technology (395th)
Roorkee's Indian Institute of Technology (400th).
India is known for its superiority in the study of science, technology, engineering, and mathematics (STEM), as suggested by the pattern with these institutions. But the nation is also quickly building a reputation for offering top-notch programs in corporate management, medicine, and the arts.

Regrettably, there are many fake institutes in India. Verify if the university you are choosing is recognized to prevent fraud.

The Indian academic year, which normally lasts from July to April or May, is divided into two semesters: the spring and the autumn.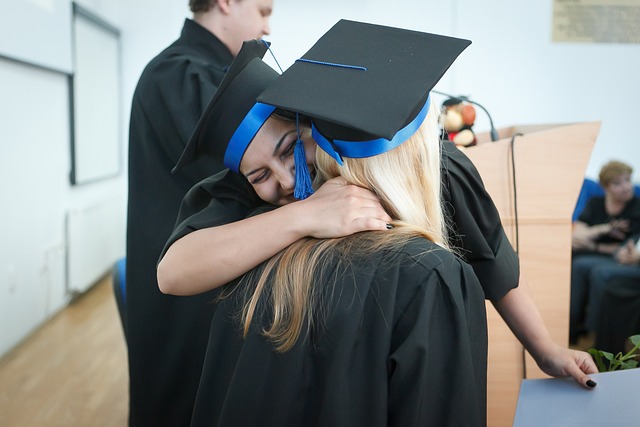 Degree Programs in India
The structure and evaluation of bachelor's programs in India and the UK are comparable. For instance, they typically run three years, while some programs—particularly those in STEM and law—can go up to five years.

Popular programs consist of:
Degree in architecture
Business Administration Bachelor's degree
Degree in engineering
Degree in journalism
Law Bachelor's
Diploma in Medicine
Degree in science
Degree in technology.
Masters Degrees
Teaching master's degrees Research programs often last three years, and master's degrees typically last one or two. Numerous IT, medical, and business courses are available, with the Master of Business Administration (MBA) being especially well-liked.

The structures of master's degrees in India and the UK are mostly comparable, and dissertations, essays, and exams are frequently used as forms of assessment.
PhDs
PhDs typically take three years to complete, much like in the UK. However, in India, in addition to a thesis, you may also be evaluated through essays and tests.

A relevant master's degree is a requirement for admission, but you can also be admitted if you have a top undergraduate degree and a lot of relevant work experience.
Bachelor Degrees
Undergraduate studies require three to five years to complete and are also referred to as the bachelor's degree. Please be aware that 10+2 years of education are the minimum prerequisite for students to enroll in an undergraduate program.
Diploma or PGDM
Students must confirm that they meet the fundamental eligibility requirements prior to choosing any course or institution. Additionally, they should review the entry and admission requirements listed on each institute's page for each course. StudyIndia's website allows users to verify the same.
Course Fees
India has significantly lower tuition costs than the UK and numerous other prominent study-abroad locations. Although Indian colleges determine their own tuition rates, they normally range from 250,000 INR to 550,000 INR a year for out-of-country students.

You may comfortably live on a budget of 27,500 INR per month because the country attracts international students with its affordable cost of living. For a cost summary, visit relevant calculative sites or ask StudyIndia experts. It's important to understand that foreign students may not be employed while they are enrolled in classes.
Spanned in 12 countries with 20 branches!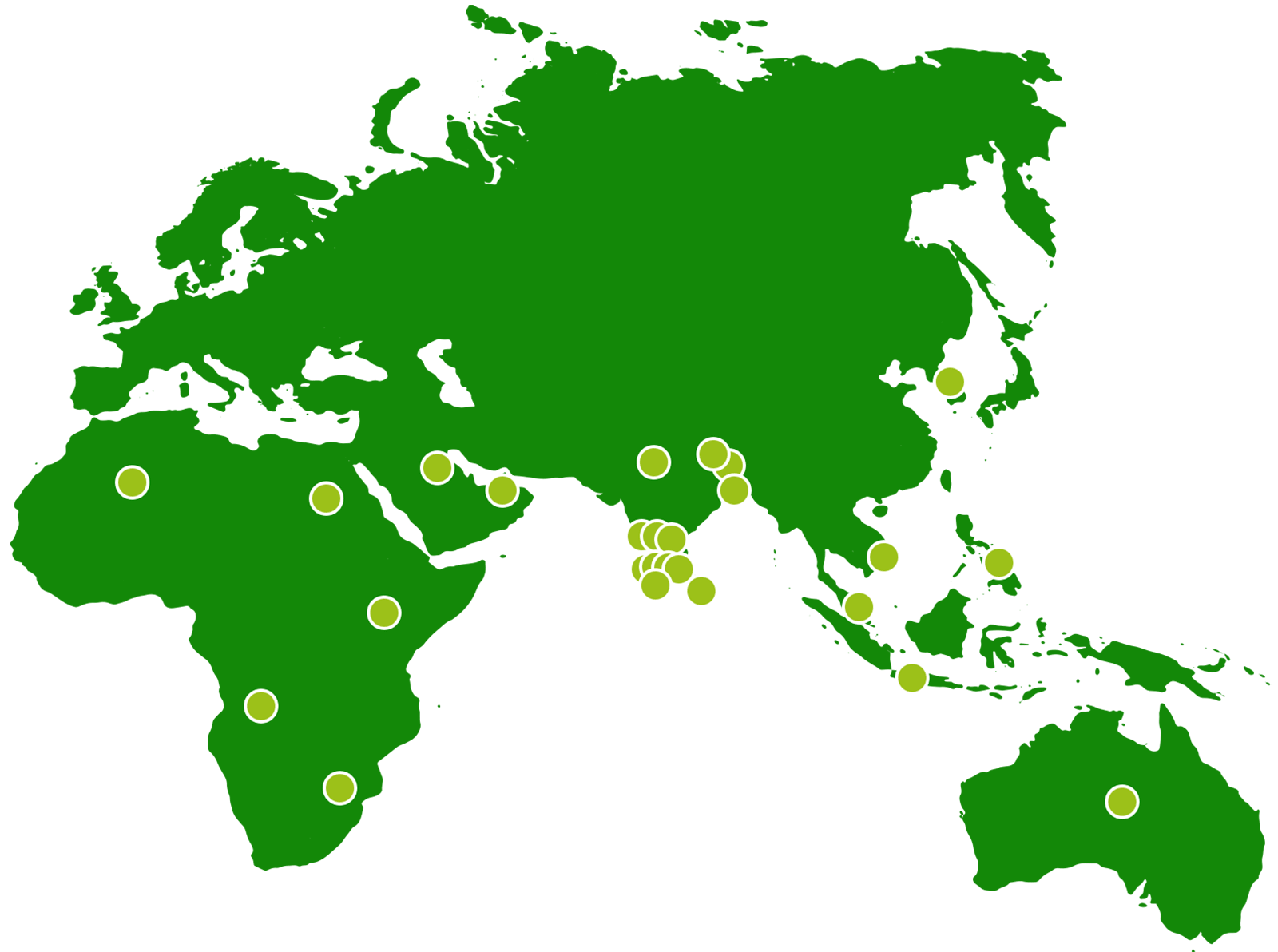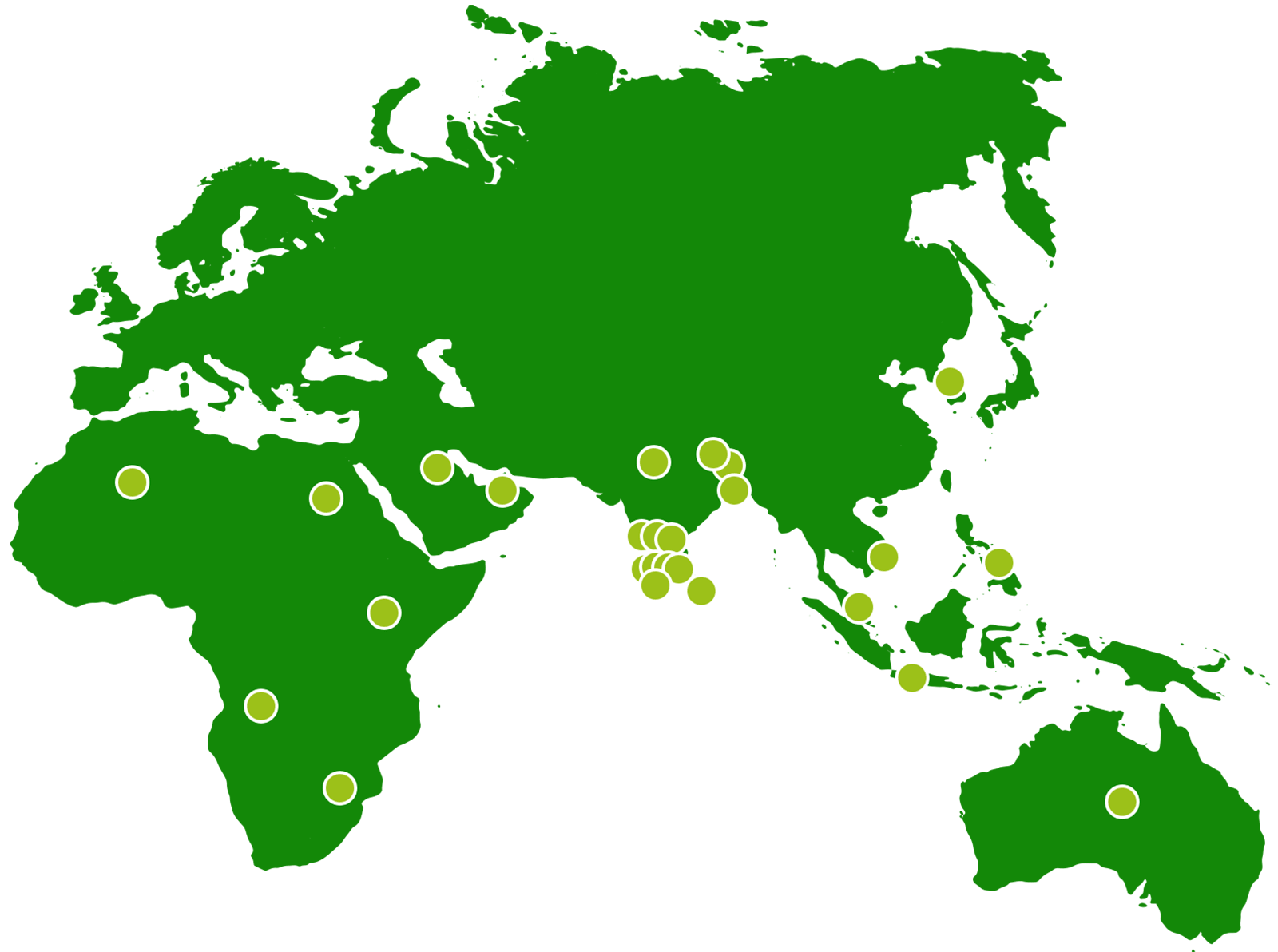 The VISA Essentials
Each nation has its own standards and requirements for issuing visas to foreigners, whether for study or employment. This procedure varies for various nations in India. However, the fundamentals are that each student visa given to foreign students is a multiple-entry permit, making it easier for these students to travel home for the holidays and return to school the following semester.

Foreign students can apply for a provisional student visa from an Indian mission abroad for a period of six months in order to explore their options for studying in India. Once they have confirmed admission once they are in India, they can submit an application for a student visa to the local FRRO/FRO along with the required documentary proof of their confirmed admission, financial standing, etc.

A letter of permission from the specific Indian university or college where they were accepted to study is needed for the student visa of foreign students to be accepted. Only those exact years that will be spent studying in India are allowed under the terms of this student visa. International students, however, are given a provisional visa for a three-month period during which they can apply for admission to various Indian colleges. Finally, in order for their student visas to be approved, international students must also provide documentation of their financial situation.
Eligibility & Admission Process
For international students to be eligible to start the admissions process at an Indian institution or college, they must have accomplished 12 years of formal education. This begins with submitting their 10+2 grade report to the Ministry of External Affairs' Student Cell in New Delhi (only for students who attended Indian schools).
The next step is for international students to apply to private universities in India, as there is no direct admission option available at government-run universities. Nevertheless, there are quotas reserved in the BDS and MBBS programs for students of African, Latin American, as well as Asian descent.
However, while applying to enroll in private schools and universities in India, international students are not required to take the same entrance exams that Indian students are.
Finally, international students must possess a recognized graduation degree that is comparable to the normal 3 to a 4-year graduation degree in India in order to pursue postgraduate studies in an Indian university.
Get all your doubts
clarified now for

Free
I agree to StudyIndia terms and privacy policy
or