| Best Universities for Bachelors in India | Indian Ranking | City |
| --- | --- | --- |
| Vellore Institute of Technology | 19 | Vellore, Amaravati, Chennai and Bhopal |
| Dr. D. Y. Patil Vidyapeeth | 46 | Pune, Maharashtra |
| Gandhi Institute of Technology and Management (GITAM) | 84 | Visakhapatnam, Andhra Pradesh |
| Symbiosis International | 56 | Pune, Nashik, Nagpur, Hyderabad, Noida, Bengaluru |
| Kalinga Institute of Industrial Technology | 31 | Bhubaneswar |
| Bharati Vidyapeeth | 62 | Pune, Maharashtra |
| Amrita Vishwa Vidyapeetham | 8 | Coimbatore |
| SRM Institute of Science and Technology | 32 | Kattankulathur, Tamil Nadu |
| Karunya Institute of Technology and Sciences | 91 | Coimbatore |
| Amity University, Noida | 58 | Noida, Uttar Pradesh |
Get all your doubts
clarified now for

Free
I agree to StudyIndia terms and privacy policy
or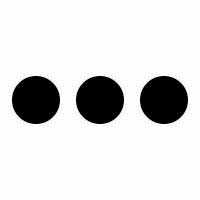 Bachelor's degree in India is equivalent to an undergraduate study program abroad. The study program might not be as flexible as in the top universities in foreign locations, but it offers superior quality education. SAT, the standardized test for an undergraduate program abroad, primarily in nations like Canada and the USA, is accepted in Indian universities also. Some of the leading and most prestigious deemed and private Bachelor's universities in India for NRI students accept SAT as part of their admission procedure, setting the highest standards for acceptance. Top Universities in India for Bachelor's have a single intake time, unlike the universities that offer options for fall and spring intake.

The education system in India is varied and large, just like the country. Students in India have easy access to different courses from some of the finest India Universities for Bachelor. These can range from cutting-edge and current fields, such as Humanities, Law, and Management, to specialized courses like Yoga. In the QS Higher Education System Strength Ranking of 2018, the education system at the institutes for Bachelor's in India was rated 26th worldwide, with the IITs in India spearheading the quality of technology and engineering education.
Top private colleges for Bachelor's in India are duly approved by the University Grants Commission, and they are not funded by the government. The private colleges and universities in India offer certified degrees. There are also public universities in India for Bachelor's that offer programs in different subjects, such as arts, information technology, law, medicine, commerce, and management. These universities have a great reputation for improving the quality of higher education in India through systematic research and training.

The best universities for foreign students to study for Bachelor's in India can be a stepping stone in shaping the students' careers. After graduation in India, international students can prepare for post-graduation in their home countries. They can even choose to work for two to three years to boost their career and gain global exposure and professional experience. With thousands of universities for Bachelor's, India is well-equipped to deal with the rise in international students looking to complete their higher education in the country. The five most important varieties of Bachelor's education institutes in India include
State Universities: The majority of the universities in India are governed by the state or the country's different regions.
Central Universities: The central government of India controls around 54 higher education universities in India.
Deemed-to-Universities: The central government of India has identified 125 high-performing universities as deemed-to-be-universities with a status that is equal to the state and central universities.
Private Universities: India features 361 private universities funded solely by their owners and trustees.
Institutes of National Importance or INI: The INI education institutes are funded by the central government of India. There are around 159 INIs in India, and these include universities like the Indian Institutes of Management and the Indian Institutes of Technology.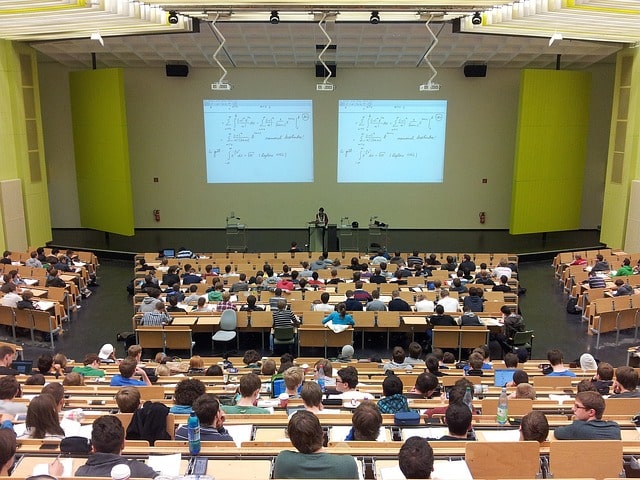 As the pattern of education in these universities suggests, India is popular for its academic excellence in engineering, technology, mathematics, and science subjects. Nevertheless, the country is also gaining huge popularity in offering superior quality study programs in arts, medicine, and business management. Unfortunately, there is no dearth of poor-quality universities in India. Therefore, it is important to check the recognition and certification of a university you are considering for your Bachelor's in India.

Strong scores in industry income and teaching environment generally characterize the best universities for Bachelors in India. To gain the upper hand in this competitive world, it is necessary for international students in India to co-develop the required skills in their respective fields of study and choose the best Indian university. On that note, most universities in India are built-in around the most luxurious campuses, giving students the scope to relish their natural surroundings while connecting with nature deeply. For NRIs and international students seeking an experience rich in tradition, art, culture, history, innovation, creativity, and heritage while enriching their educational requirements and making way for some of the greatest career opportunities- India is the right place. It is one of the fastest developing countries in the world, and its technological infrastructure is also expanding at a very fast pace.
Get all your doubts
clarified now for

Free
I agree to StudyIndia terms and privacy policy
or