| Job roles after Bachelors in India | Expected Salary After Bachelors in India |
| --- | --- |
| Electrical Engineer | Rs. 27,300 |
| Marketing Manager | Rs. 30,000 - Rs. 86,000 |
| Accountant | Rs. 37,000 |
| Human Resource Manager | Rs. 38,600 |
| Software Engineer | Rs. 45,000 |
| Business analyst | Rs. 84,000 |
| Actuarial analyst | Rs. 68,200 |
| Sales Manager | Rs. 25,700 |
Get all your doubts
clarified now for

Free
I agree to StudyIndia terms and privacy policy
or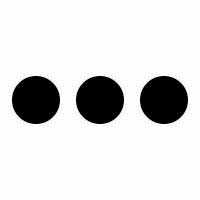 Job opportunities in India after Bachelor's for foreign students abound. Candidates get the option to choose from a huge selection of subjects to be able to pursue their Bachelor's program in India. Students can choose to study different subjects in their Bachelor's program as per their interests and niche. Speaking of the scope of a Bachelor's in India, there is no fixed industry where the students can provide their services.

That's because the ones taking up Bachelor's in Arts can get to varied positions in the industry and in academics, while those in Bachelor's of Science and other subjects may choose to serve different fields. Students who take up Bachelor's in Arts generally move on to serve as editors, journalists, event managers, and content writers.
There are several career prospects after Bachelor's in India for NRI students to explore post completing their studies. Although there are a number of intermediate degrees that the students need to pursue, they can choose different career options, like Operations Manager, Executive Assistant, Graphic Designer, HR Manager, Business Development Manager, and Marketing Manager. Top areas where the students can find employment include Advertising, Broadcast Library, Law, Civil Services, Policing, Community Service, Professional Writing, and so on.

Just like Bachelor's in Arts, Bachelor's scope in India is also huge for the ones who take up the science subject. Jobs for B.Sc. graduates are not just limited to the field of science, but the students also get the scope to explore various other areas, such as engineering, law, and management. Job opportunities for the students in this field are huge, not just in terms of salary but even a satisfying job experience. There are huge opportunities available to students after completing a Bachelor of Science.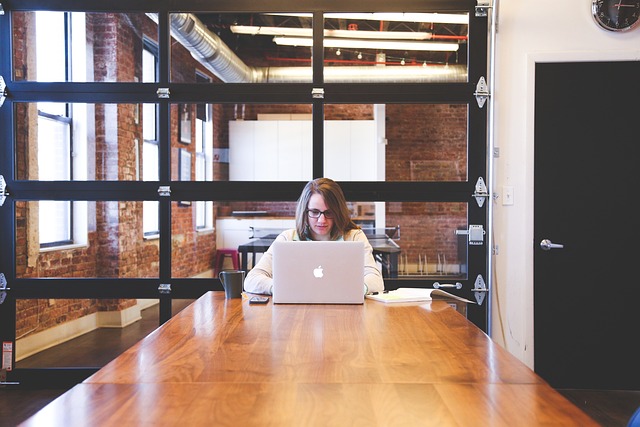 They can get involved in the research field, while there are colleges in India where students can be recruited directly by big companies at a good salary package. Professional B.Sc. study programs like IT and animation open the door to the IT and animation industry for graduates, along with other career opportunities. Besides getting several research jobs, students who complete their Bachelor of Science studies can also provide their services in the field of business, marketing, and other technical areas. Science graduates are also recruited in the government and banking sectors.
Some good job positions for the Bachelors of Science students include:
Biology Researcher
Chemist
Anesthesiologist
Clinical Research Specialist
Dairy Technologist
Cytologist
Geneticist
Doctor
Lecturer
Ecologist
Marine Geologists
Laboratory Technician
Pharmacist
Oceanographers
Plant Biochemist
Get all your doubts
clarified now for

Free
I agree to StudyIndia terms and privacy policy
or