| Best Universities for Bachelor Courses in India | Bachelor Courses in India | Duration | Tuition Fees |
| --- | --- | --- | --- |
| Vellore Institute of Technology | B.Tech Programmes | 4 years | Rs. 6 lakh - Rs. 7 Lakh |
| Sikkim Manipal University | Bachelor of Arts | 3 years | Rs. 1.67 lakh |
| Christ University | Bachelor of Business Administration | 3 years | Rs. 2.56 lakh - Rs. 7.34 lakh. |
| Symbiosis International | Bachelor of Business Administration | 3 years | Rs. 1.5 lakh - Rs. 9 Lakh |
| Kalinga Institute of Industrial Technology | Bachelor of Architecture | 3 years | Rs. 7 lakh - Rs. 8 lakh |
| Chandigarh University | Bachelor of Architecture | 5 years | Rs. 10.5 lakh |
| Amrita Vishwa Vidyapeetham | Bachelor of Technology | 4 years | Rs. 10 lakh - Rs. 18 lakh |
| SRM Institute of Science and Technology | Bachelor of Technology | 4 years | Rs. 5 lakh - Rs. 18 lakh |
| Sharda University | Bachelor of Science | 3 years | Rs. 2.5 lakh - Rs. 8 Lakh |
| University of Petroleum and Energy Studies | Bachelor of Business Administration | 3 years | Rs. 1.5 lakh - Rs. 14 lakh |
Get all your doubts
clarified now for

Free
I agree to StudyIndia terms and privacy policy
or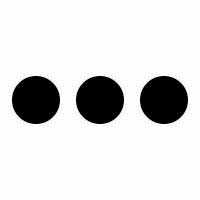 Students pursuing a degree after high school studies, at the first level of higher education at a university or college, are undergraduate students. They study to earn a Bachelor's degree, and earning a Bachelor's degree from India can be highly rewarding. The higher education system in India is the 2nd largest in the world, comprising more than 550 universities and 16,000 colleges offering Bachelor's courses in India in a wide assortment of academic disciplines. Around 85% of the 20 million student community in India are undergraduates, with undergraduate enrolment increasing by approximately 15% yearly.

Bachelor's programs in India for NRI Students are 3-year programs in Science, Arts, Social Sciences, and Commerce. These can also be professional study programs in Medicine, Engineering, Pharmacy, and Dentistry ranging from four to five and a half years. The student's academic performance taking up such programs is measured on a 10-point scale, with 10 denoting Outstanding performance and 4 denoting Pass.
The individual semester average is known as SGPA or Semester Grade Point Average, while the average of all the semester grades is known as CGPA or Cumulative Grade Point Average. The credit system based on minors and majors is also gaining huge popularity in the country. The required credits for Bachelor's postgraduate courses in India for Foreign Students range between 120 and 140. There is no provision for undecided majors, and a minimum of 75% attendance is compulsory for the majority of the universities offering India Bachelor.

The list of different types of Bachelor's courses in India includes
Arts
Architecture
Engineering
Business Administration
Information Technology
Fine Arts
Management Studies
Law
Science
Medicine, and Bachelor of Surgery
Get all your doubts
clarified now for

Free
I agree to StudyIndia terms and privacy policy
or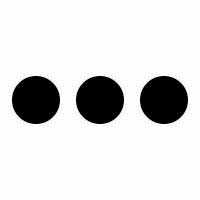 There are even specialized Bachelor's degree programs offered across several universities in India. Courses offered in the Bachelors of Arts category include:
Archaeology
Advertising
Cinema Sciences
Computer Science
History
Economics
Languages
Journalism
Mathematics
Literature
Music and Fine Arts
Political Science
Philosophy
Public Administration
Psychology
Courses offered in the Bachelor of Science category include:
Chemistry
Biology
Agriculture
Environmental Science
Computer Science
Geology
Geography
Mathematics
Information technology
Physics
Courses offered in the Bachelor of Commerce category include:
Business Economics
Law
Finance
Advertising and Sales Management
E-Commerce
Accounting
Marketing
Foreign Trade
Taxation
Office Management
Commerce graduates generally progress to a higher degree, like CWA, CSS, and CA, and they can also take up management studies in India.
Courses offered in the Bachelor of Engineering category include:
Biotechnology
Automobiles
Computer Application
Civil Engineering
Information Technology
Electrical and Electronics
Software Engineering
Mechanical Engineering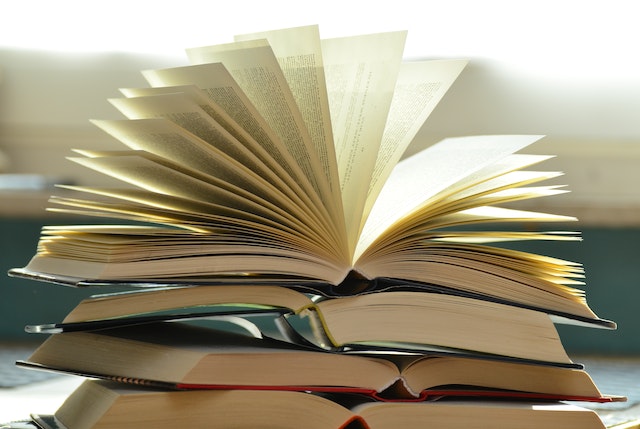 Courses offered in the BBA, BBS and BMS categories include:
Human Resource Management
Finance
Management of Global Business
Tourism Management
Marketing
Management of Services
Courses in the Bachelor of Law category are:
Criminal Law
Civil Law
Labour Law
International Law
The curriculum of these courses includes tutorial work, seminars, practical training programs, and moot courts.

The Bachelor of Medicine or MBBS course duration can range between four and five and a half years, and the study program in India also includes a 12-month internship.

Other top Bachelor's study programs available at Indian universities include
BBA or Bachelor of Business Administration
BCA or Bachelor of Computer Application
Designing: Interior/Fashion and Web
Journalism and Mass Communication
Hotel Management and Hospitality
Film
Foreign Languages
Soft Skills
All these specialized study programs offer excellent career opportunities to students completing them in India. There are even free Bachelor's courses in India available for foreign students, but there are always a few important requirements that the students need to meet to take up these courses. Coming to Bachelor's intakes in India, the Indian academic year is divided into a couple of semesters, Spring and Autumn, and runs from July to April or May.

So, international students and NRIs looking to succeed in their careers can always apply for Bachelor's courses in India.
Get all your doubts
clarified now for

Free
I agree to StudyIndia terms and privacy policy
or